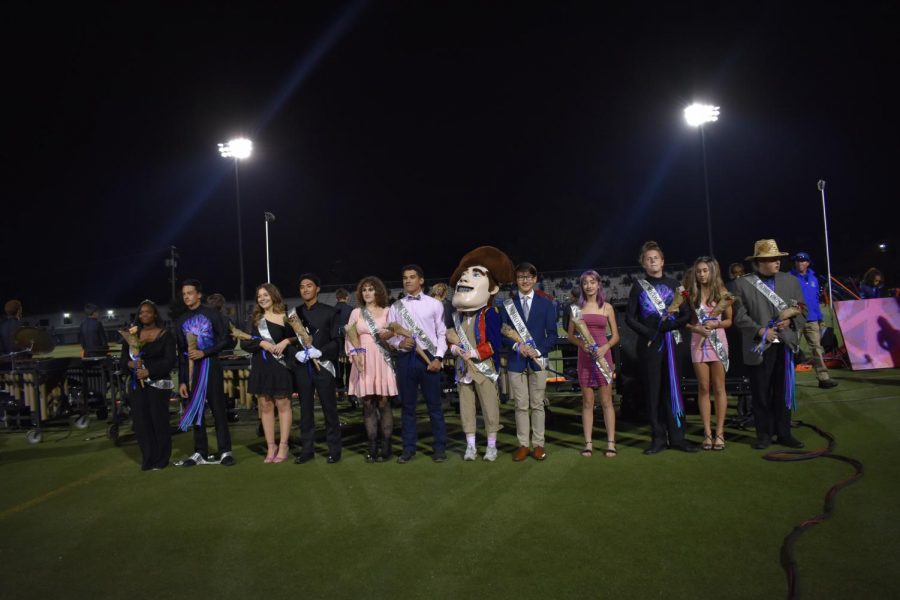 Zaida Bell
Homecoming Court was announced Monday, October 11th. The Times has had the privilege of talking to a few of the homecoming court members and attending the meeting.
So what exactly is homecoming court? Well first off, our homecoming court consists of two Freshman, two Sophomores, two Juniors, and eight Seniors. The nominees were all valid candidates however, the lucky winners were:
Freshman: Elise Caravello and Dylan Asher
Sophomore: La'Shay Clark and Alex Masterson
Juniors: Amelia Mintu and Ryder McConathy
Seniors: Islam Abushareah, Kevin Bueno, Layla Confides, Brynn Deluea, Annie Harris, Caden Prigge, Danielle Pruitt, and Daniel Whitaker.
Congratulations to all members and nominees.
Homecoming court is a special responsibility, these court members will be representing their classes after being voted in by their peers. Our Homecoming Royal, Alex Masterson told us in an interview "I feel good that I am on homecoming court!" According to Junior Royal, Ryder McConathy, "The students made a very good choice in choosing me!"