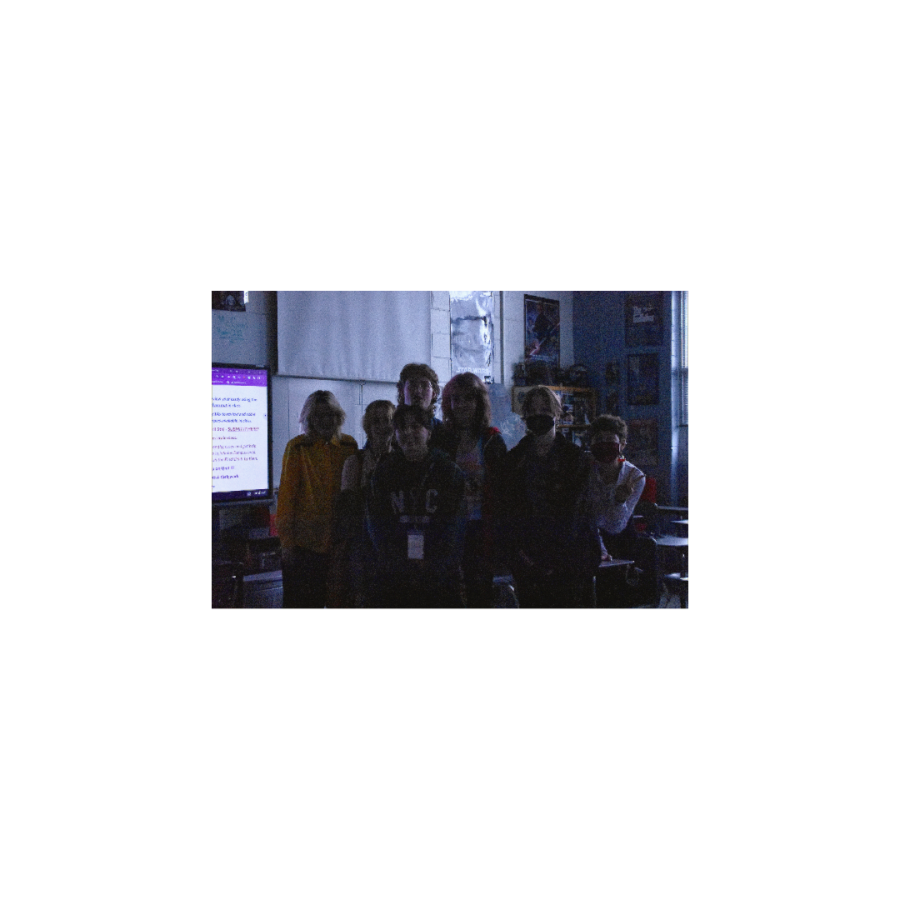 Grace Tomazic
Are you interested in film? Join Lafayette's very own Film and Film Making Club! Film Club is sponsored by Mr. Gross and meets every Tuesday.
Film Club is primarily focused on discussing films, but they also will create their own films. The club occasionally hosts movie nights; so far they've watched Princess Mononoke, Coraline, and more, of course.
AJ, a member of the club, said it's "magical", Mya, another club member, said it's "never dull." Frankie said that "the bald guy [Mr. Gross] is weird but the club overall is fun!"
If you want to join the club you should join their Discord server (on the LHS Student Info website) for information on meetings and voting on what movies to watch.