Counselor Profile: Mrs. Lily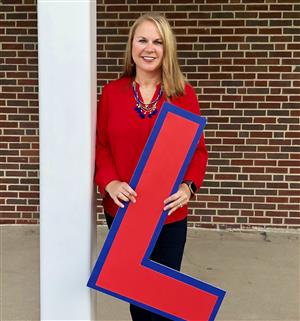 Schedules, college readiness, scheduling ACT, working on grades, making a plan for your future are just a handful of things that Ms. Lily does everyday to help make Lafayette the kind of school you are proud to say you attend/attended. After asking her what she does every day I she laughed and said, "Everything! It changes every day because every student is so different."
Ms. Lilly believes what makes Lafayette so special is, "The kids. All the kids are so welcoming and kind to everyone."
She believes that kids create the school environment and that they hold their future in their hands she just wants to help them achieve it. When asking her about her goals for her students she told me about how she cant put on standard on all her students because they all have such different ideas and goals and wants. She doesn't want to say that one path fits for every student and making all students follow one path isn't her job. Her job is helping the students of Lafayette High School have the best high school experience possible, and save their goals when they leave this school regardless of what path they choose to take.
Outside of school, she enjoys spending time with her 2 children and reading fiction books, "only with a happy ending though," saying that she doesn't want a reason to be sad.
She's been working at LHS for well over a decade counseling the students at the beginning of the alphabet and before that she was a middle school math teacher at Tates Creek. When I asked her why she went to LHS she said that she didn't have a reason, but now that she was there she didn't plan to leave for as long as she chooses to work.
Her want and drive to connect and impact the students of LHS shines through in everything she does. LHS needs people like her to help make it the kind of school where kids feel at home and safe. She is everything Lafayette strives to be and all the students of Lafayette school be thankful for staff like her- ones who want the kids to feel safe and have the best experience possible.
About the Contributors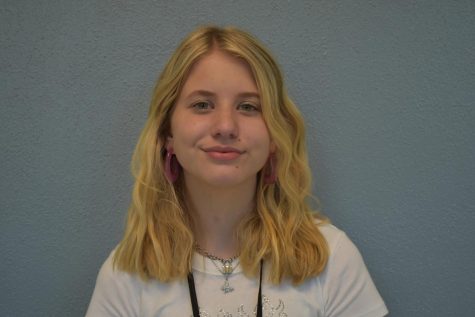 Ashley Armstrong, Features Editor
Ashley Armstrong is a freshman at Lafayette High School. She is the editor of the Features section for the Lafayette Times. She also participates in choir,...