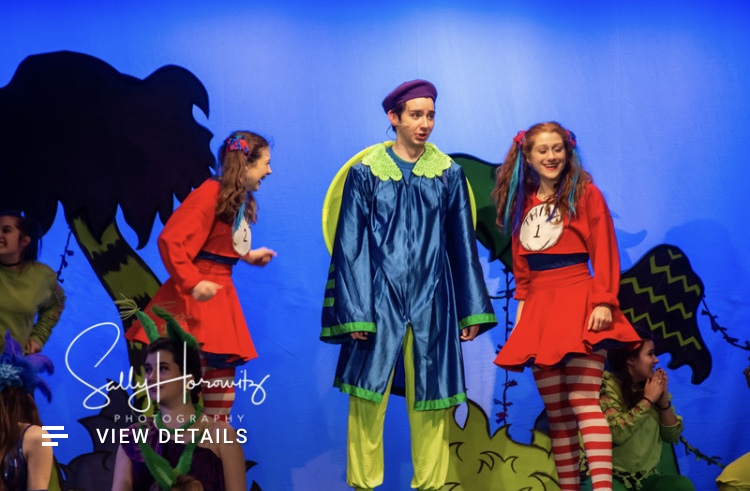 Abbey Hall, Arts Writer
April 30, 2020
From April 23rd through the 25th, SCAPA was planning on putting on a production of Hello Dolly at the Lexington Opera House. Unfortunately, this production has been cancelled due to COVID-19.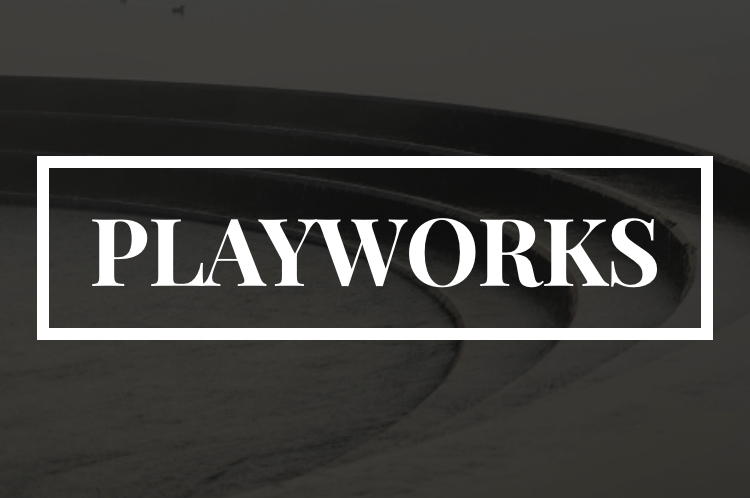 Abbey Hall, Arts
February 11, 2020
Lafayette Theatre is holding their third annual Playworks Festival. This festival has students directing and producing the shows as well as casting done by seniors. The plays, this year, are Homecoming directed by Chris McCormick...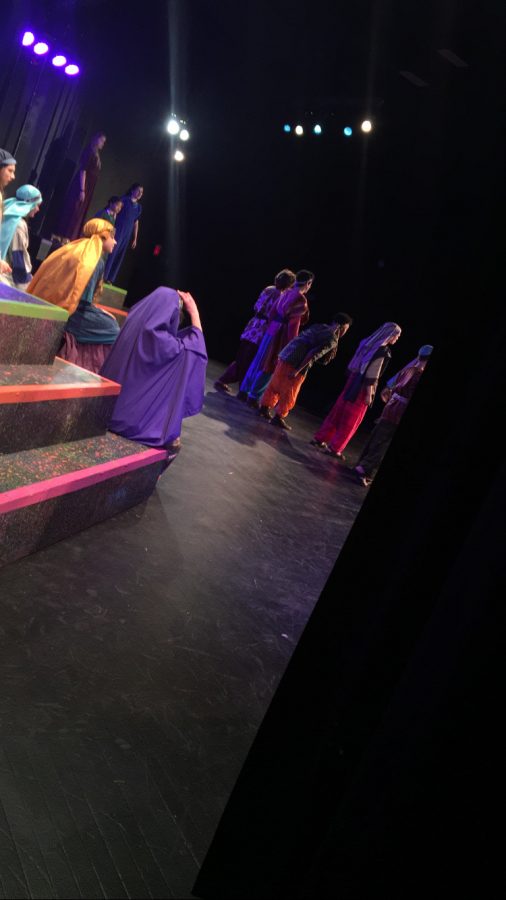 Abbey Hall, Arts
January 30, 2020
On Friday, January 23rd, Lafayette Theatre performed two shows of Joseph and the Amazing Technicolor Dreamcoat during A2 and A4. The tickets were sold during all five lunches until Thursday the 22nd for $5. The story of Joseph...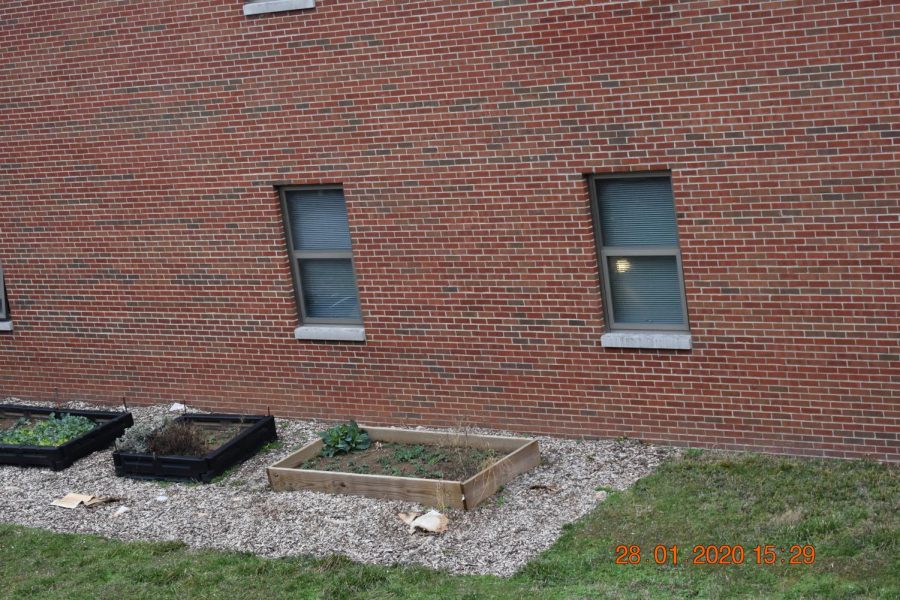 Carlos Balderas, Clubs
February 26, 2020
The Outdoors Club is a club that is related to outdoor sports, activities and recreational fun here at Lafayette. Ms. Detraz is the sponsor and runs Outdoors club and all the activities it participates in. The mission of...
Enter your email address below to receive our daily email updates.
Feb 13 / Girls Basketball

Feb 11 / Girls Basketball

Loading ...
All content on the Lafayette Times is student selected. The views of our staff do not reflect the views of Lafayette High School.