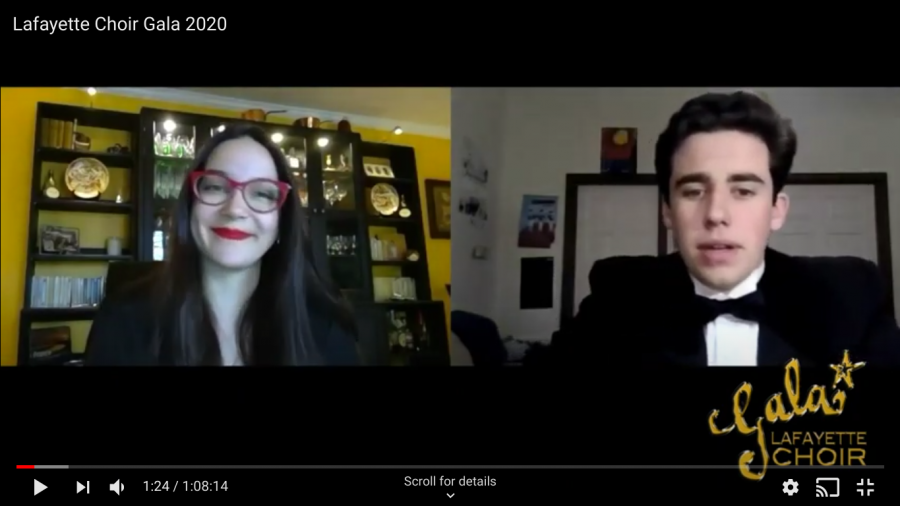 Rylie Miller, Staff Writer
December 1, 2020
You might be wondering how Lafayette has managed to pull off a Choir Concert in the middle of a pandemic. Well, they have done it once again. Lafayette Choir has found a way to have a choir concert. Lafayette has done great...
DaiMonika Mays, Staff Writer
November 30, 2020
Have you ever thought "What is everyone going through right now?" "How are people handling everything during this pandemic?" "How do other people feel about everything that's going on?" The Times...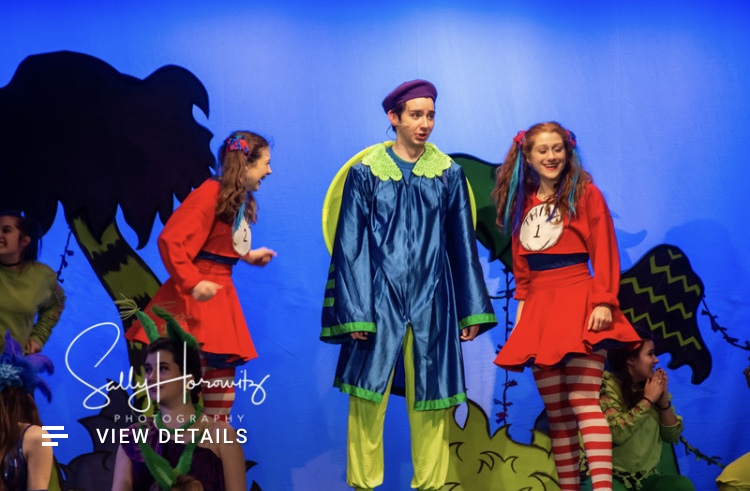 Abbey Hall, Arts Writer
April 30, 2020
From April 23rd through the 25th, SCAPA was planning on putting on a production of Hello Dolly at the Lexington Opera House. Unfortunately, this production has been cancelled due to COVID-19.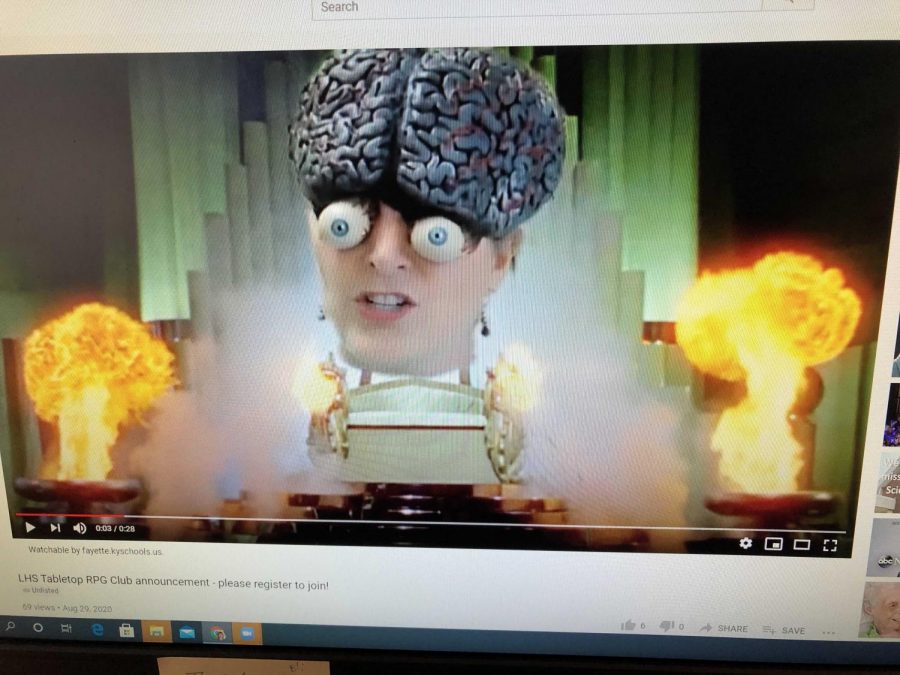 Brynn Damron, Staff Writer
December 18, 2020
RPG (Role Play Games) Club is a club that usually meets on Mondays after school until five o'clock, with the lovely Mrs. Regnier as the host. It's full of groups of students, varying in size and grade levels, leading...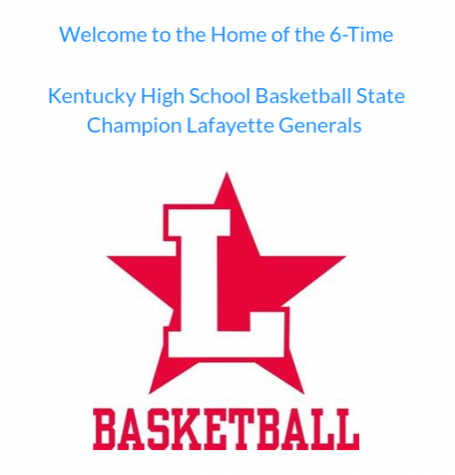 December 18, 2020
Boys Basketball Preview 2020 has brought it's fair share of challenges and troubles. Starting this...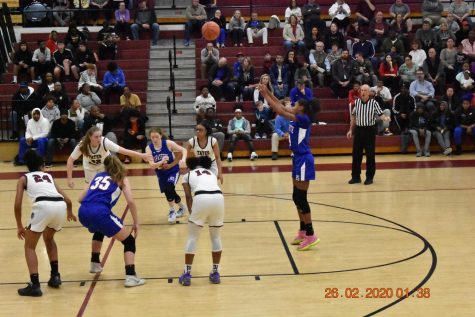 December 18, 2020
There are 10 seconds left, she has the ball running down, she stops at the three-point line with only...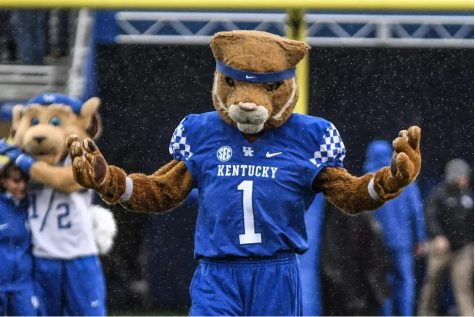 OPINION: SHOULD THE BATTLE OF THE BLUEGRASS HAPPEN THIS YEAR?
December 14, 2020
If there is one thing that both Kentucky and Louisville football fans can agree on this year, it's...
Enter your email address below to receive our daily email updates.
Feb 13 / Girls Basketball

Feb 11 / Girls Basketball

Loading ...
All content on the Lafayette Times is student selected. The views of our staff do not reflect the views of Lafayette High School.