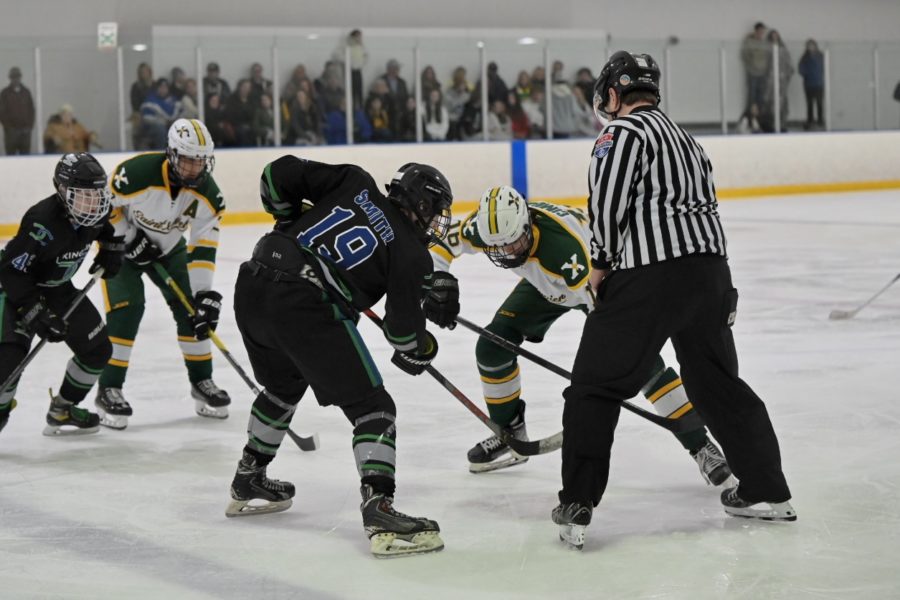 On the first weekend of March, the Lexington Thoroughbreds Varsity Ice Hockey team played in the Kentucky High School Hockey League state tournament....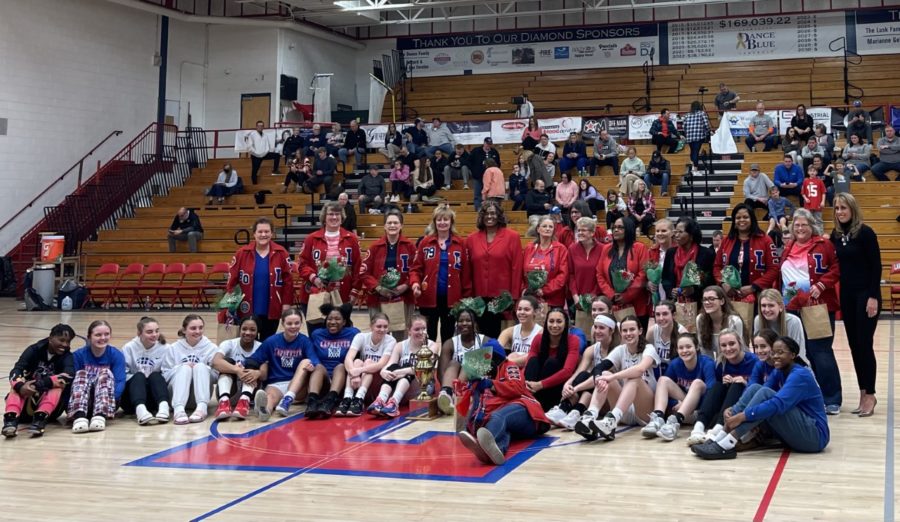 In 1979, the Lafayette Lady Generals finished as runners-up at the KHSAA State Tournament to Laurel County. In recognition of the 44th anniversary...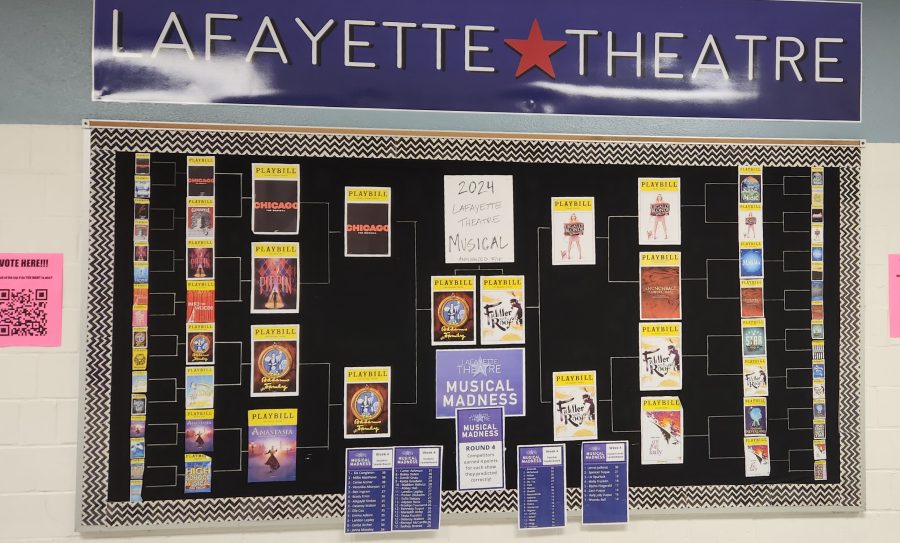 On a regular boring Monday, an interesting display titled "Musical Madness" popped up on the Theater hallway bulletin board. While some may...

Lafayette Theatre put on a production of Beauty and The Beast in late January and early February. Sadly, some shows were canceled due to the...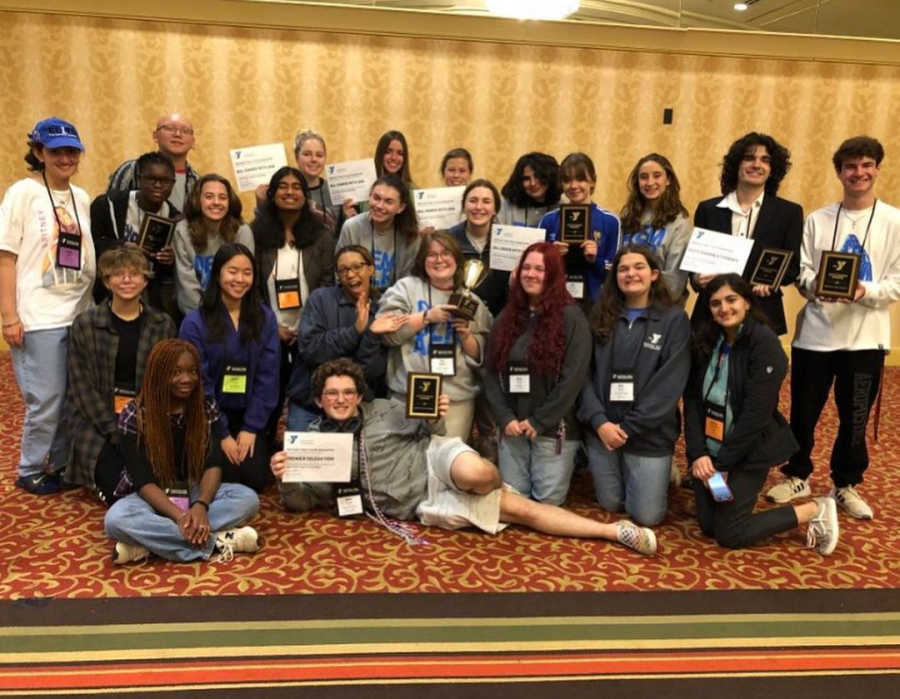 The Kentucky Youth Assembly (KYA), according to the YMCA, is "an expanded, educational opportunity in which students serve as a part of a model...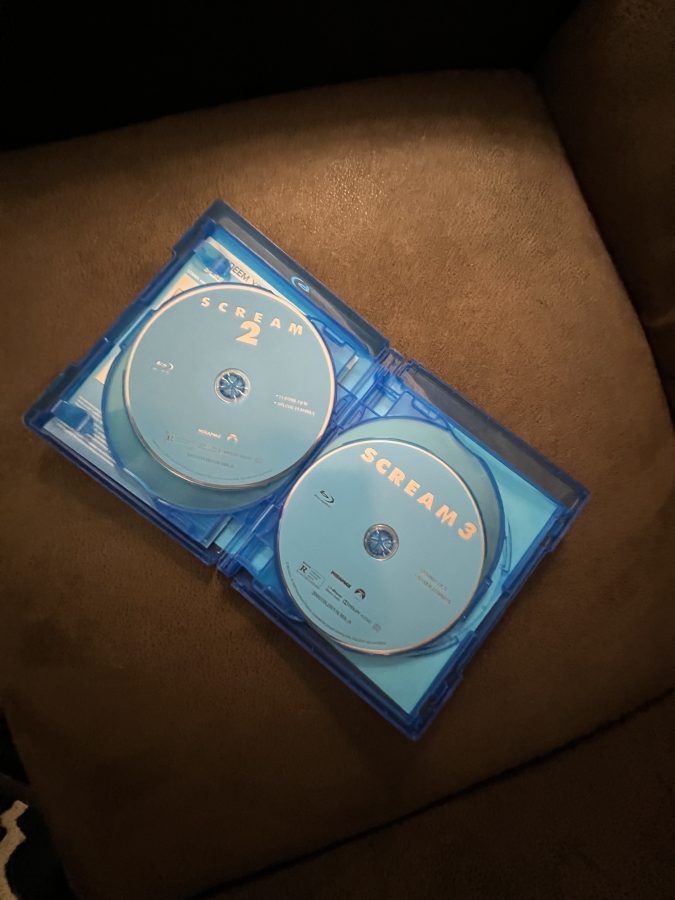 When Drew Barrymore appeared on the big screen in 1996 in Scream, it started one of the most famous horror movie franchises. The opening scene...
What are your spring break plans?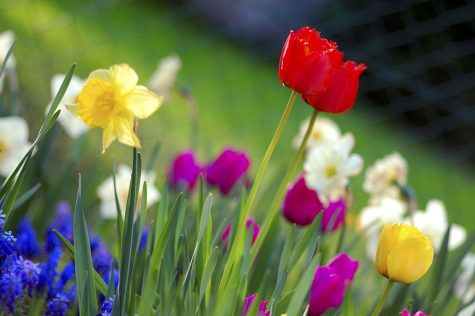 Loading...
Sorry, there was an error loading this poll.