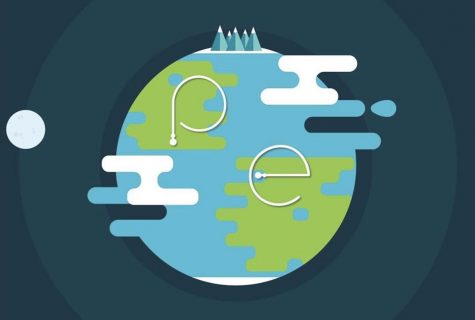 Hannah Sever, Staff Writer
March 15, 2018 • No Comments
Project Euphoria is a project ran by STLP, or Student Technology Leadership Program. This project is designed to highlight the happiness and the impact that this generation has on the environment, community, and the future. T...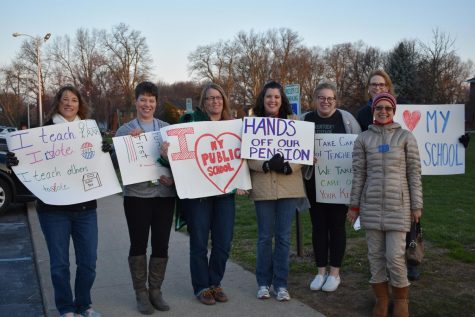 Victoria Steward, Managing Editor/Arts Editor
March 16, 2018 • No Comments
"A Pension is a Promise". This is the phrase teachers are using in protest of the Pension Reform Bill (Senate Bill 1). The pension system is currently in $43 billion of debt thanks to the fact that three...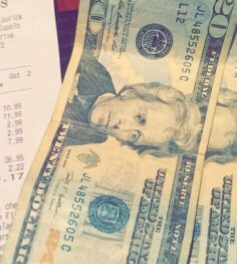 What If We Paid To Ride School Buses?
March 13, 2018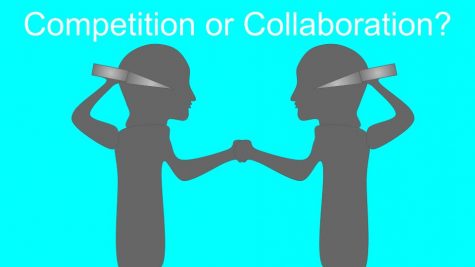 February 27, 2018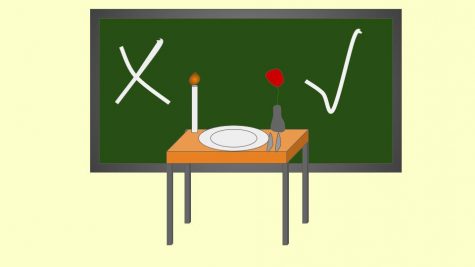 February 6, 2018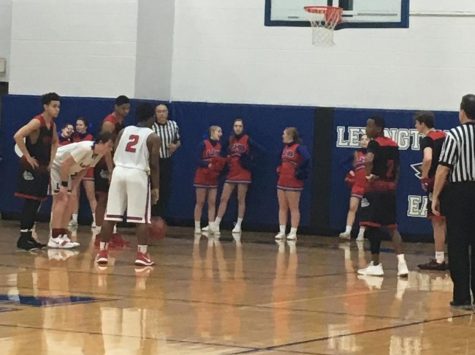 Lafayette Basketball Continues Their Playoff Run
February 23, 2018
On Wednesday, Lafayette played a win-or-go-home game against city rival Dunbar. In a game, that definitely...
Lafayette Basketball and Playoff Preview
February 21, 2018
Lafayette has wrapped up the basketball season and is now ready for the playoffs! Since the last article,...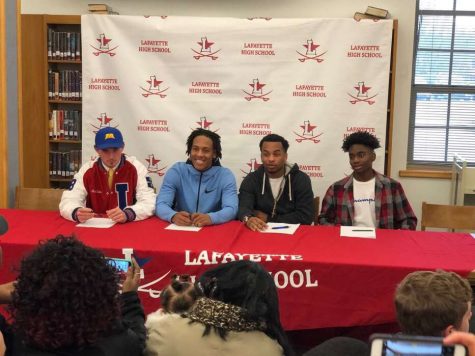 National Football Signing Day 2018
February 8, 2018
On of February 8, 2018 four of our young seniors committed to Thomas More College and Union College to...
Friday, January 19

Boys Basketball

Lafayette High School 68 - Scott County 75

Friday, January 19

Girl's Basketball

Lafayette High School 66 - Madison Central 53

Saturday, December 9

Boys Basketball

Lafayette High School 84 - Christian Academy 58

Friday, December 8

Girls Basketball

Lafayette High School 60 - Lincoln County 82

Loading ...
All content on the Lafayette Times is student selected. The views of our staff do not reflect the views of Lafayette High School.