DaiMonika Mays, Staff Writer
November 30, 2020
Have you ever thought "What is everyone going through right now?" "How are people handling everything during this pandemic?" "How do other people feel about everything that's going on?" The Times...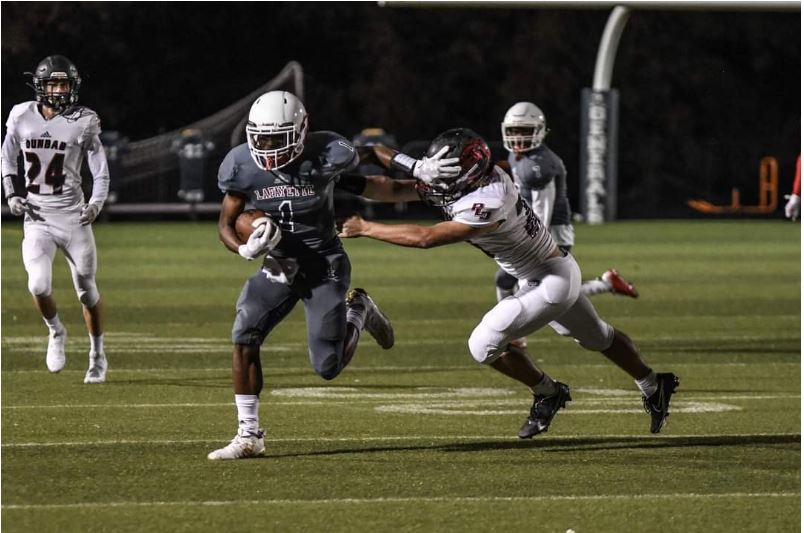 Josh Smith, Staff Writer
November 10, 2020
Last Friday night, the Lafayette Generals found themselves on the wrong end of an absolute bloodbath, dealt to them by in-city rival Dunbar. The Generals were shutout, losing 45-0 in what could be considered not only their...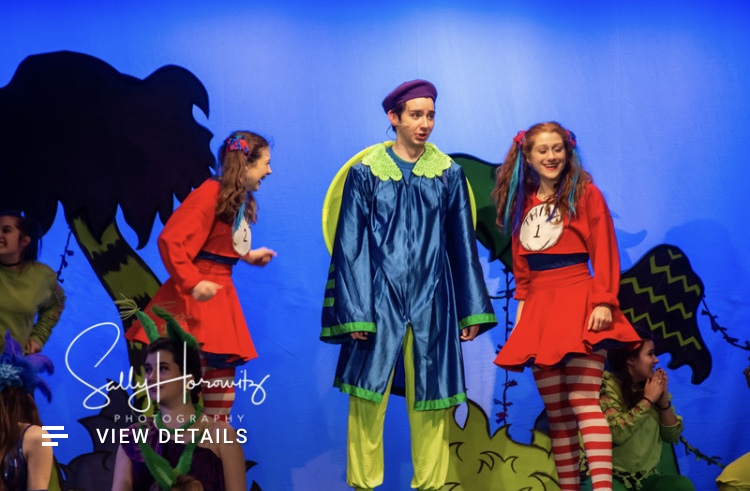 Abbey Hall, Arts Writer
April 30, 2020
From April 23rd through the 25th, SCAPA was planning on putting on a production of Hello Dolly at the Lexington Opera House. Unfortunately, this production has been cancelled due to COVID-19.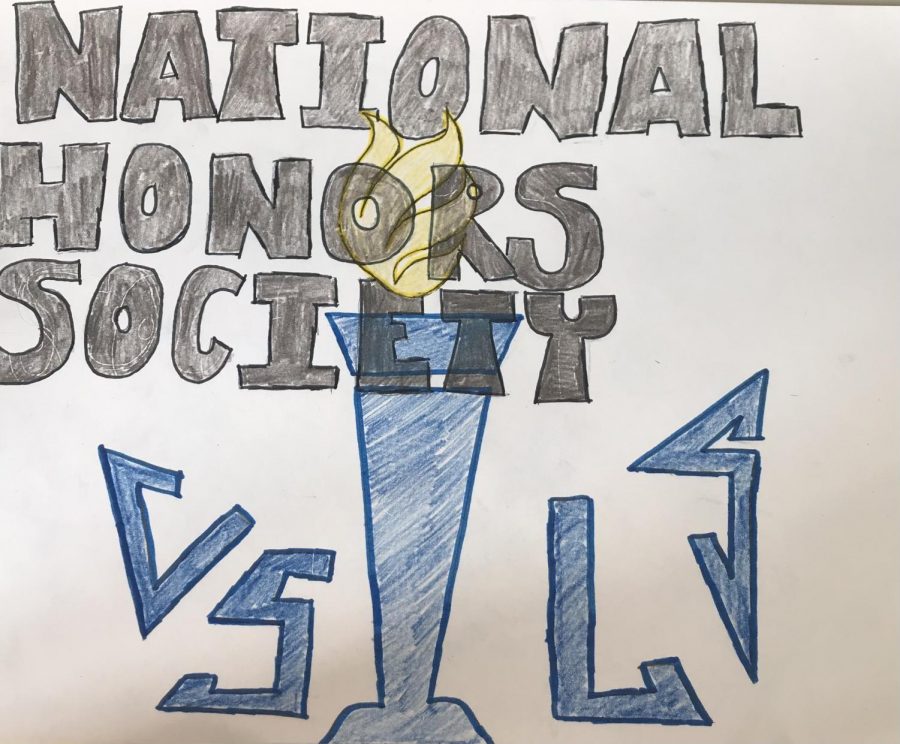 Kaitlyn Wild, Staff Writer
November 30, 2020
The National Honor Society (NHS) elevates a school's commitment to the values of scholarship, service, leadership, and character. These four pillars have been associated with membership in the organization since its inception...
Enter your email address below to receive our daily email updates.
Feb 13 / Girls Basketball

Feb 11 / Girls Basketball

Loading ...
All content on the Lafayette Times is student selected. The views of our staff do not reflect the views of Lafayette High School.