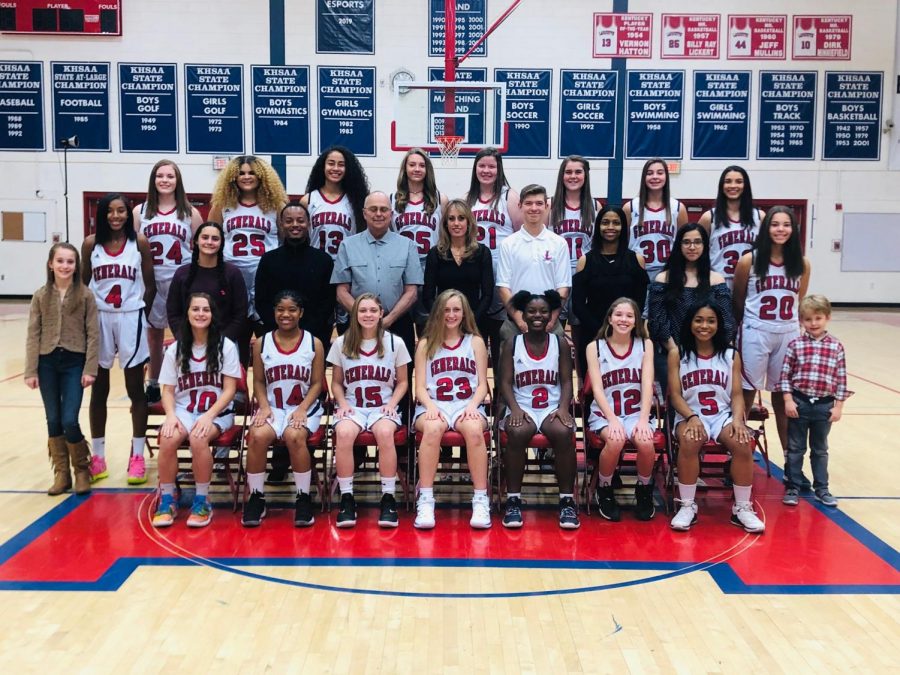 This season for the 2021-2022 Lady Generals Basketball team is looking strong. The Lady Generals have stepped up their game and will be going...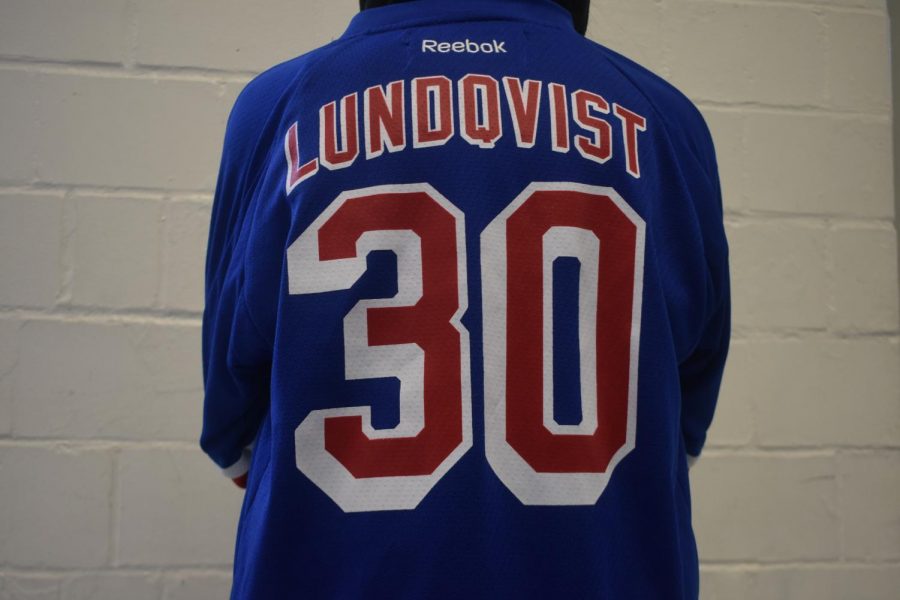 Ice hockey was created in 1875 in Canada and is played and loved all across the world. In Lexington, we have the KHSHL or the Kentucky High School...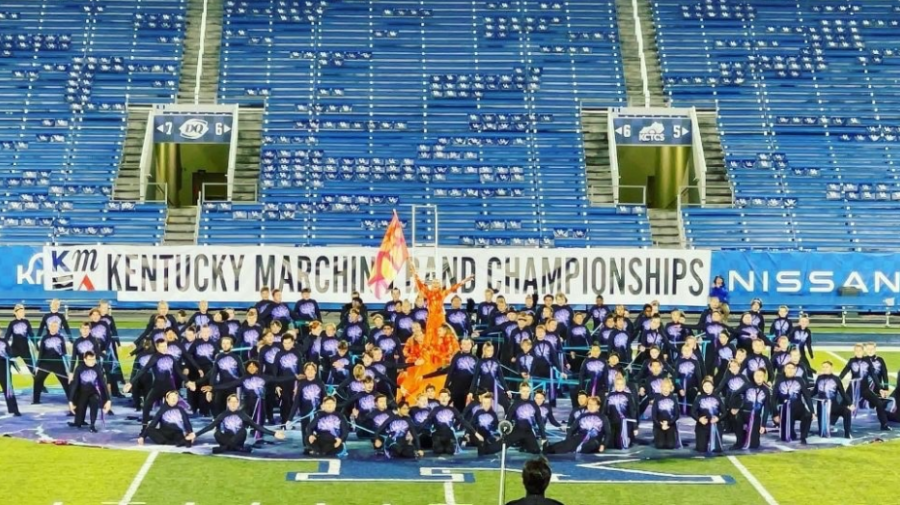 The day that the Pride of the Bluegrass, Lafayette Marching Band had been dreading and anticipating was finally at their doorstep. It was time...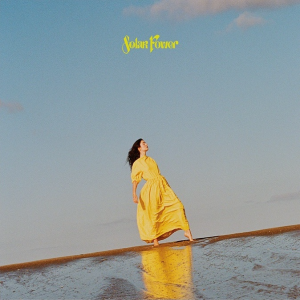 On August 20, 2021, Lorde released her third studio album, Solar Power. The album came after what was virtually a four-year hiatus, following...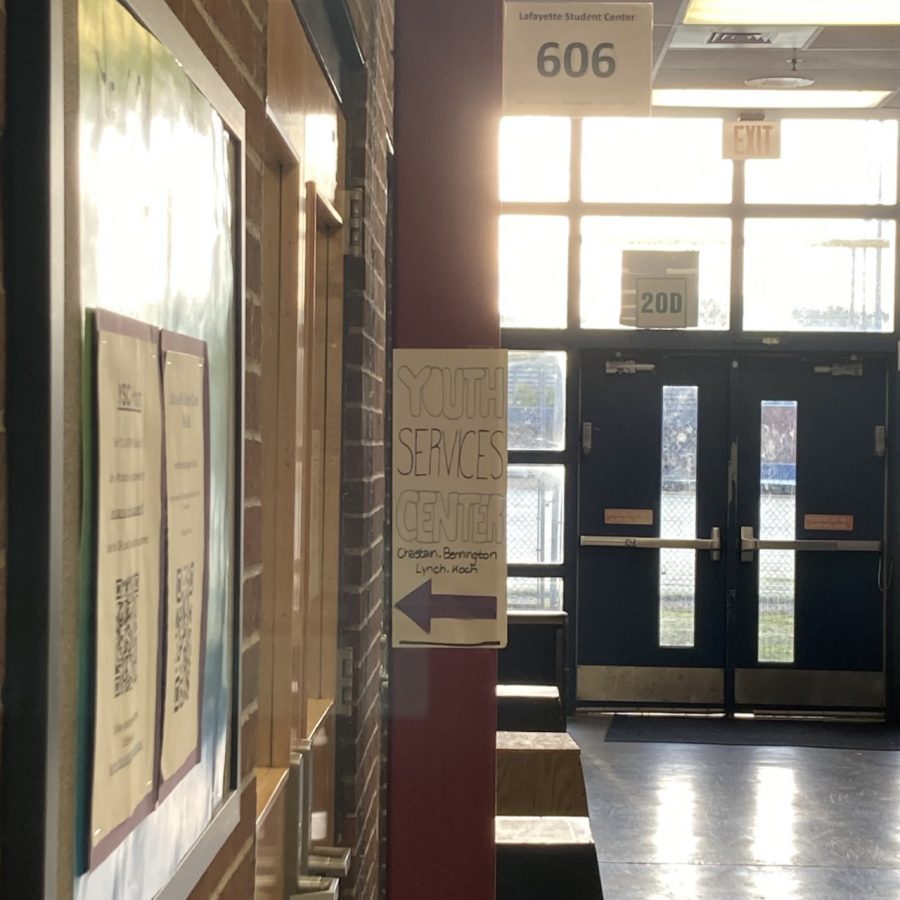 If you've been walking around Lafayette recently, you've probably seen a sign for room 606. If you've been wondering, room 606 is our Lafayette...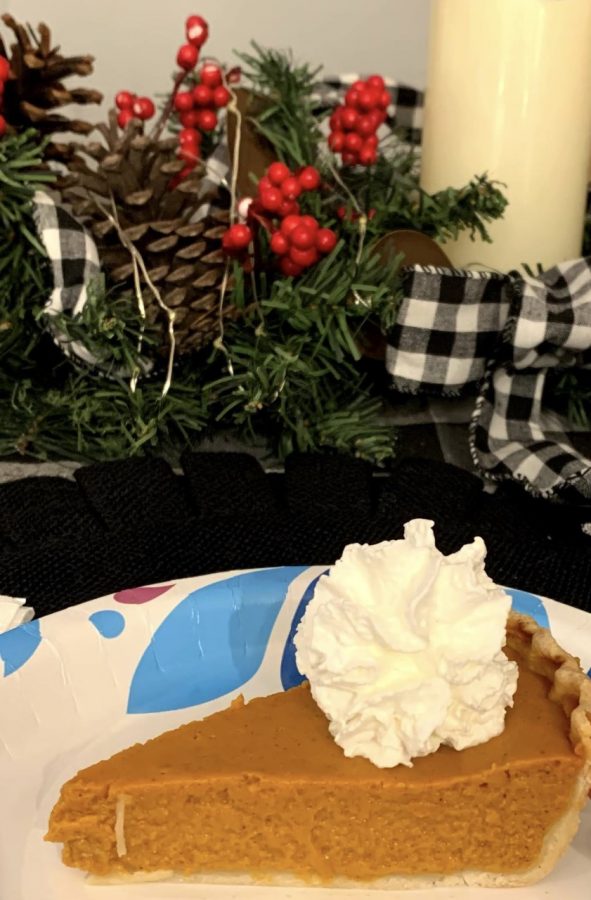 For some people the topic of Thanksgiving is controversial, for the Native Americans whose land has been stolen, and the non-native advocates....
Oct 19 / Girls Volleyball
Is it too early for Christmas?
Loading...
Sorry, there was an error loading this poll.