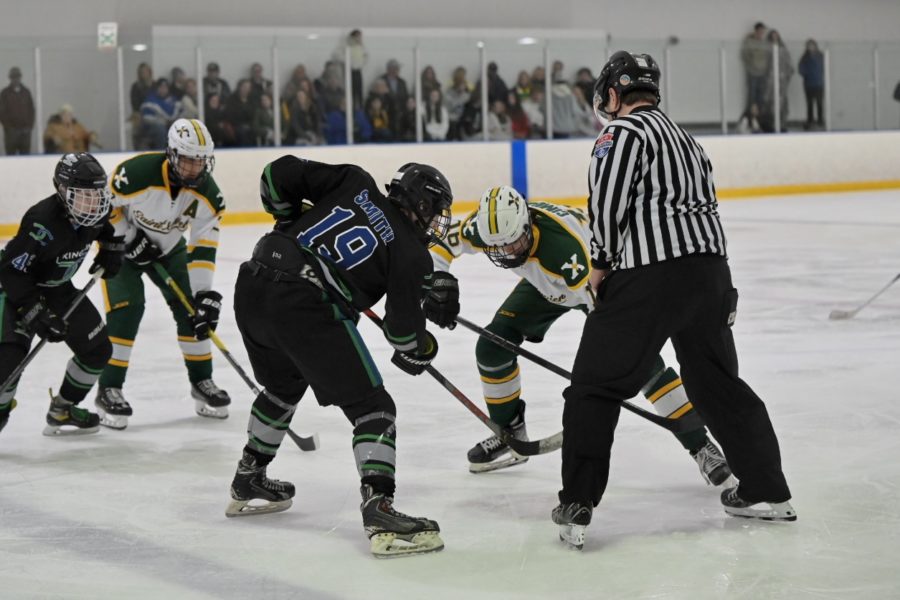 On the first weekend of March, the Lexington Thoroughbreds Varsity Ice Hockey team played in the Kentucky High School Hockey League state tournament....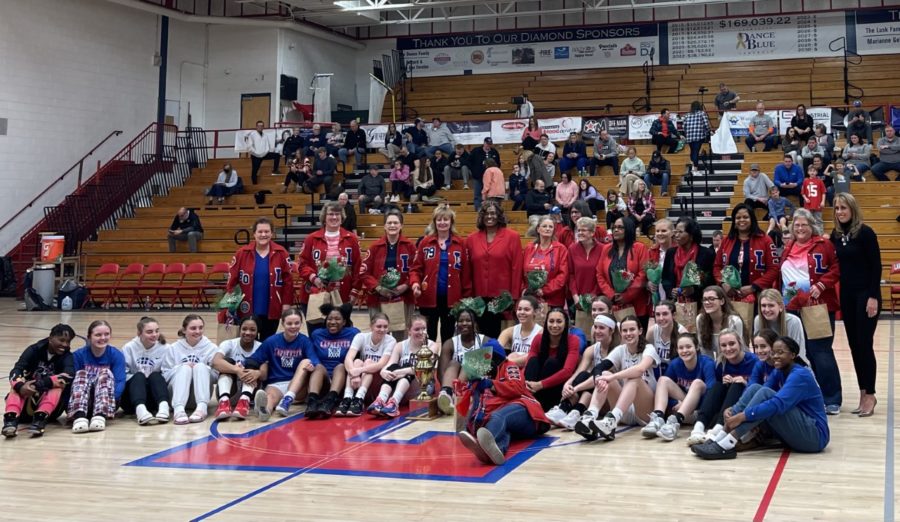 In 1979, the Lafayette Lady Generals finished as runners-up at the KHSAA State Tournament to Laurel County. In recognition of the 44th anniversary...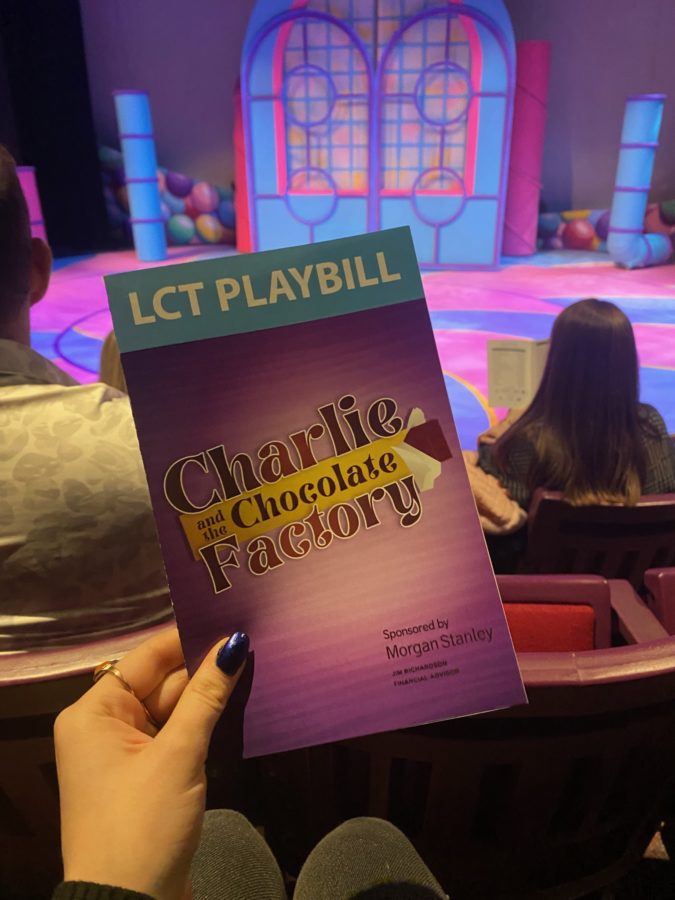 Lexington Children's Theater (LCT) is preparing to perform its annual spring show, Charlie and the Chocolate Factory. Auditions were held in...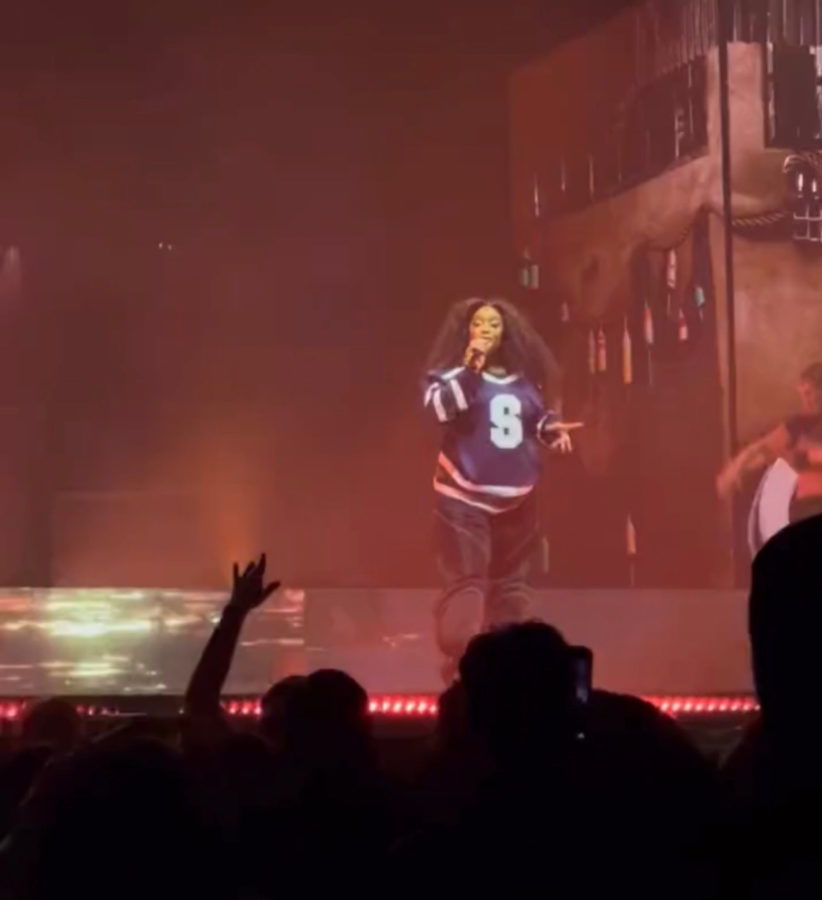 Solána Imani Rowe (SZA) is a neo-soul singer who has just released her highly anticipated second studio album: S.O.S. The album features Don...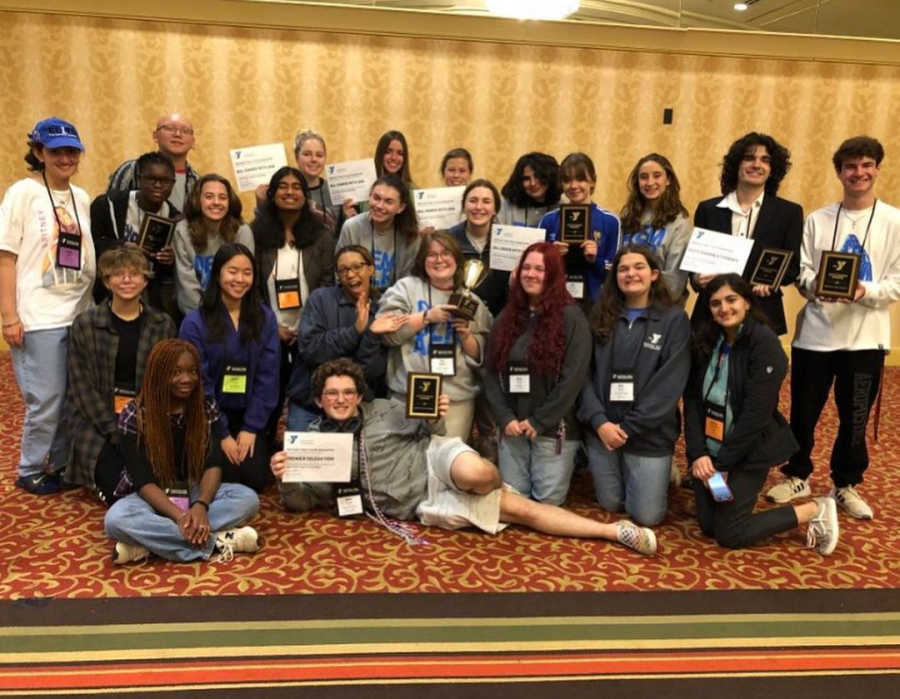 The Kentucky Youth Assembly (KYA), according to the YMCA, is "an expanded, educational opportunity in which students serve as a part of a model...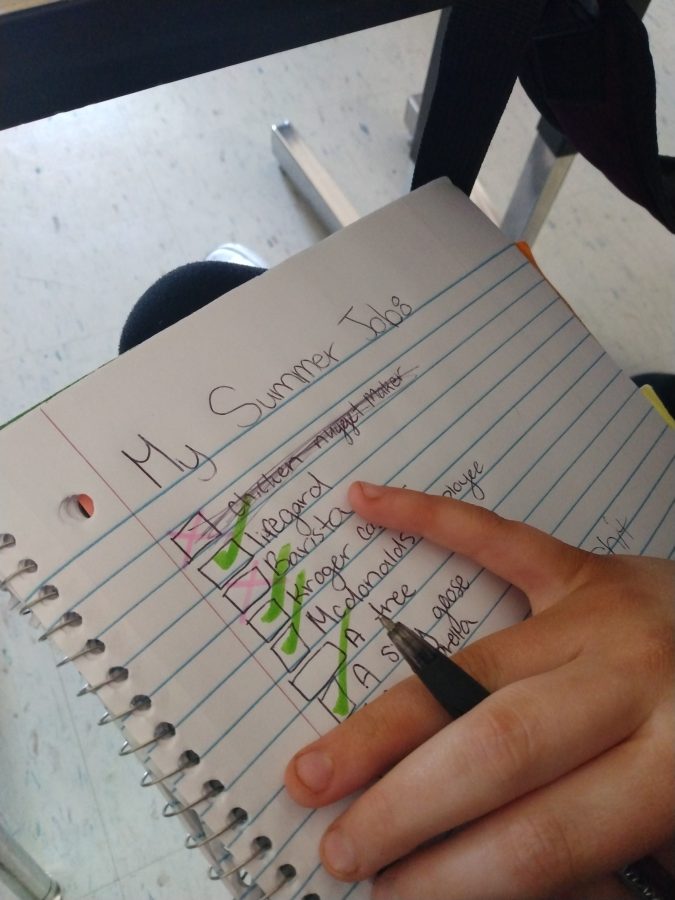 Most teenagers get their first jobs during high school summers, so here are a few ideas to help you get your first or your next job for the summer. With...
What are your spring break plans?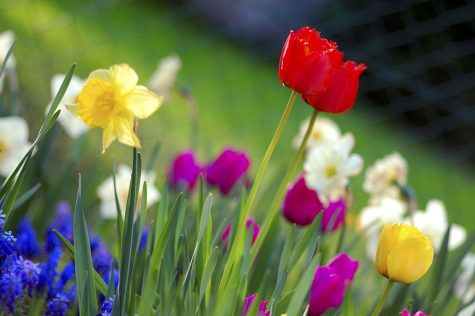 Loading...
Sorry, there was an error loading this poll.