Dance Blue January 25, 2020
Lafayette High School is having their sixth annual Dance Blue mini-marathon on Saturday, January 25th, 2020 from 6:00 p.m. to midnight. The teacher sponsors for this event are Mrs. Schwab and Mr. Peters. Dance Blue is normally a 24 hour no sleeping or sitting dance marathon held at the University of Kentucky. At Lafayette, we participate in this marathon by having a 6 hour version of this event. The money made from this event is donated to Kentucky Children's Hospital to help families and children diagnosed with cancer, and pay for research and treatments for the children. A way you can participate in Dance Blue is by donating $20 and you will receive a Dance Blue shirt. If you don't have cash, you can write a check out to LHS Dance Blue or donate online at the Dance Blue Go Fund Me.
In addition to donating, Texas Roadhouse gift cards were available to be bought from student council members, and 10% of the sales were donated to Dance Blue. On the first day back to school from winter break, the Head Council will be around with donation buckets for your classroom. If your A4 class raises the most money, then your class will be awarded with a pizza party the week after Dance Blue. Sounds great, right? The winning teacher of that A4 class will also win a $100 gift card for their choice of either Target or Amazon.
There will be multiple spirit nights. A spirit night is when you can go somewhere to support a fundraiser or event. you can go to leading up to Dance Blue. On January 8th, Raising Canes will have one from 4 p.m. to 10 p.m. Texas Roadhouse in Beaumont is having one from 11 a.m. to closing time on January 16th. Lastly, the Human Bean is having one one on January 17th from 5 a.m. until they close.
If you want a nice blue and yellow Dance Blue sweatshirt, they can be purchased upstairs for $30. If you'd like to volunteer the night of this event, you can email or see Mrs. Schwab in Room 263 for more details which is a lot of help. There is a lot of work needed to put into this amazing event and the Dance Blue Committee will need all the help they can get for setting up this event.
Over the last 5 years, Lafayette has worked very hard and has raised over $87,000 total to donate to the Kentucky Children's Hospital. The goal for the year of 2020 is $28,000. If we can raise this much we will be at about $115,000 or more than that. With the help of our students, staff, and donors, we can work together to raise the money needed.
About the Contributors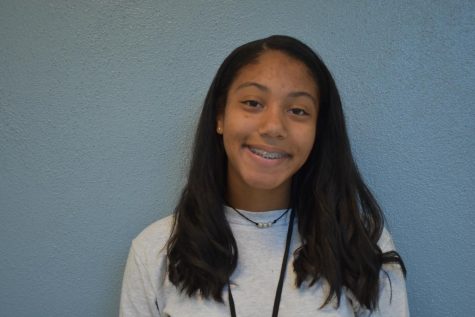 Kori Moore, Sports Writer
Kori Moore is a writer and photographer for the Sports section. She is a freshman and this is her first time writing in Journalism. She enjoys photography...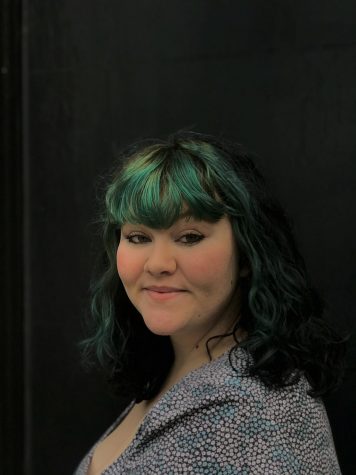 Zaida Bell-Frantz, Editor-in-Chief
Zaida Bell-Frantz is one of two Editors in Chief of the Times this year. This is her second year on the senior editing staff and her third year as a writer...