Battle of the Bands Announcement
Battle of the Bands is an event led by students to help raise money and awareness for Cystic Fibrosis. This event was funded by the Lafayette Beta Club in honor of a student named Ryan, who was diagnosed with Cystic Fibrosis. If you and a group of friends are interested in participating in the Lafayette High School Battle of the Bands, give it a shot. Contact Ms. Detraz in room 243, or through email at [email protected].
On Friday, April 27th, the doors will open at 5:30 pm, and the event will take place in the Cafeteria, and you can enter through the doors of the gym foyer. The first band will play at 6:00 pm. Food and drinks will be provided, while tickets are $15. You will receive a t-shirt along with the purchase of a ticket.
If you are interested in playing, you must email the following information to Ms. Detraz: a list of song titles and lyrics, a list of band members, a picture of your band (if you have it), your band name, what equipment you will bring, and what other equipment you will need. If you are bringing in equipment, you must bring it in to the bus foyer by 4:30 pm There will be a designated area for your band's equipment.
The last organizational meeting is on April 1st, in room 243. At least one group member from each band must be present in order to be eligible to compete and perform.
Provided by Long Island Recording Studio, a local recording studio right here in Lexington, there are prizes for the winners. The winners are decided by a guest judge panel. First place will win 6 hours of studio time and a stage video, worth $5,000. Second place will win 3 hours of studio time, which is worth $375. Third place will be awarded 2 hours of studio time, worth $250. That's not all, the people's choice will also win a gift card to a local music store.
If you are considering competing, don't hesitate. Contact your friends, get a band together, and have some fun. It's all for a good cause, too. It's worth a shot, and even if you don't end up winning, it will be an unforgettable experience.
About the Contributors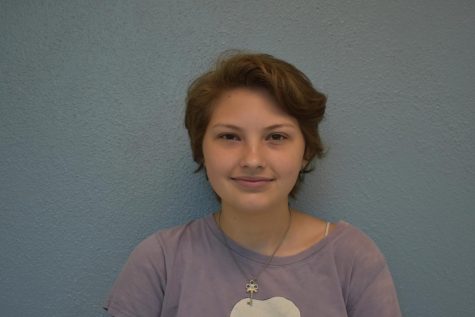 Emma Gober, Alumni Editor
Emma Gober is a freshman at Lafayette High School. She moved to Lexington, Kentucky from Dallas, Texas in 2016. This is her first year in journalism and...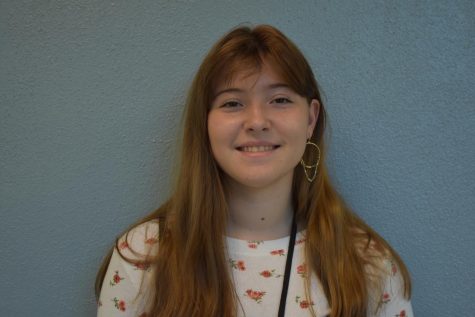 Wren Wampler, Opinions Writer
Wren Wampler is attending her first year as a freshman and in The Lafayette Times, she is an Opinions Writer for the newspaper. She writes fictional stories...