Kentucky Bills That Could Impact Students
The 2020 regular session of the Kentucky General Assembly convened January 7th, and is expected to adjourn April 15th, making it last a total of 60 days. During this year's session, bills regarding conversion therapy, putting crisis hotlines on students' identification badges, and a change in graduation requirements for all high school students will be brought the either the House or Senate floor. These three bills, if passed, could have a heightening impact on students throughout the state.
Senate Bill 85 is described as an act that prohibits all licensed mental health professionals from engaging in conversion therapy, with both adults and minors. The bill would also prohibit the use of public funds to sponsor conversion therapy. Currently, conversion therapy is completely legal in the state of Kentucky and can be administered by licensed professionals and churches. The practice has detrimental effects on LGBT youth and adults, and can lead to depression, anxiety, and suicide.
The bill was brought to the Senate on January 13th, but has made no progress. The chances of this bill being passed are very slim, as Kentucky Legislature is a dominantly Republican state. It is very likely the majority of Kentucky's senators oppose Senate Bill 85, but do not want to display their opposition to the general public. The bill, at the least, has the support of Kentucky's nine democratic senators.
Senate Bill 42 would require all identification badges issued by public middle and high schools to contain the contact information for various crisis hotlines, for domestic violence, sexual abuse, and suicide. In July 2019, California implemented this law into public schools after their state Senate passed Senate Bill 972. Having crisis hotlines on the back of student identification cards would be effective for students, especially with national suicide rates rising. According to the United Health Foundation, 13.5% of Kentucky's suicides are by people between the ages of 15 and 24.
The bill that has the largest direct impact on high school students is House Bill 87. This bill would change graduation requirements for all high school students attending public schools in Kentucky. If passed, all students would be required to complete FAFSA (Free Application for Federal Student Aid) forms in order to graduate. As of now, completing FAFSA forms are completely optional for students. Making students complete these forms in order to graduate could potentially be problematic, especially if they want to go to trade school or not endure secondary education at all.
About the Contributors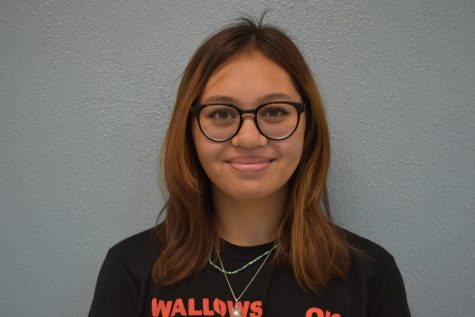 Emma Taylor, Editor-in-Chief


Emma Taylor is a senior at Lafayette. She has been on The Times all four years of high school, serving as co-Editor-in-Chief for three. This past summer,...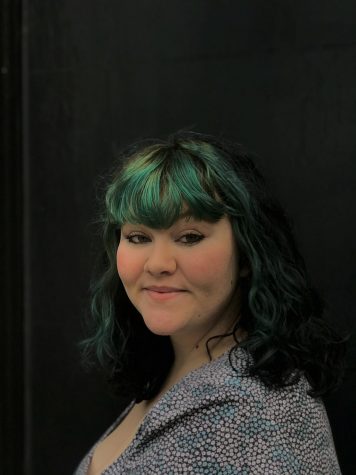 Zaida Bell-Frantz, Editor-in-Chief
Zaida Bell-Frantz is one of two Editors in Chief of the Times this year. This is her second year on the senior editing staff and her third year as a writer...