Spanish Honors Society
The Spanish Honors Society is a national organization sponsored by the AATSP,
(American Association of Teachers of Spanish and Portuguese). In Spanish, it is the Sociedad Honoraria Hispanica. Mr.Yeager, a Spanish teacher at Lafayette, is in charge of the Spanish Honors Society meetings. The club is focused on the Spanish language and promoting it, its culture, and its community. Its motto is, "Todos a una" or all together. Spanish Honors Society is for upperclassmen who have an interest in the Spanish language and culture. To join the National Spanish Honors Society, you must complete an advanced level of Spanish (such as AP). You can be currently enrolled in this course or have previously taken it. You also have to be a sophomore or junior or senior and expected to attend a meeting at least once or twice a month.
What are its goals?
In the past, the Spanish Honors Society has made an effort to help the community. About two years ago, they orchestrated a relief drive for Puerto Rico to help after a hurricane. They were able to send boxes of supplies down there to help the people out. Apart from international communities, they also help the ones here by volunteering in the Village Branch Library. They help out the Spanish population who attend the homework help by tutoring them. They also helped the Living Arts and Science Center in Lexington with offerings for the Day of the Dead weekend. With this hopefully being their first full year, Mr.Yeager states,¨I'm always looking for even more opportunities to expand our influence this year and ways we can serve the community.¨
Why should you Join?
With the club´s full year back, it is a fantastic opportunity to experience the Spanish community and give back by helping the community. You learn about Spanish culture, and it looks great on college applications (with it being an extracurricular activity). The Spanish Honors Society also helps out the local community through a language barrier. Mr.Yeager states, "It looks even better if you can do it in another language, to another culture, to another group of people in our society. I think it would look phenomenal." With activities like world language karaoke night near the end of the year, it would be a great chance to have fun and help the Spanish-speaking communities.
About the Contributors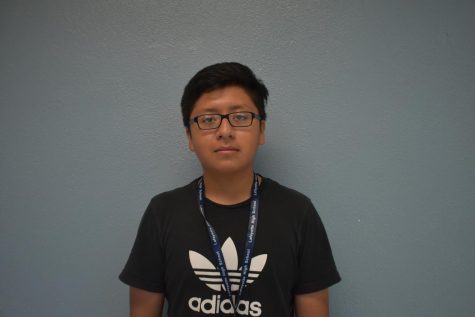 Brian Valdez Ballona, Staff Writer



Brain Valdez is a freshman attending Lafayette High School. He spends almost all of his afternoons at the Lafayette rehearsing with the marching...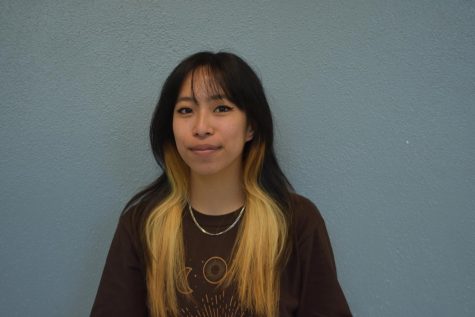 Emma Brown, Staff Writer
Emma Brown is a senior at Lafayette High School and writes poetry in their free time. She also enjoys painting and photography, and has taken classes in...