Lafayette Senior Trunk Or Treat
This year, the senior class is hosting a trunk or treat during the first ever Lafayette fall festival. The festival takes place on October 28th, from 5-8 p.m. on the front lawn.
To participate, you need a group of 3-5 people to decorate your car with a fun Halloween theme and pass out candy to children. You must provide your own candy, and your theme must be appropriate for younger children (and no dinosaur themes). This is a chance to be as creative as you want and have tons of fun.
If you're interested, please sign up at this link. Only seniors are allowed to sign up, and this event does count as volunteer hours.
If you need any help, ask Ms. Clark in room 103. Lafayette hopes that many, many seniors participate and make a great fall festival and Halloween celebration.
About the Contributor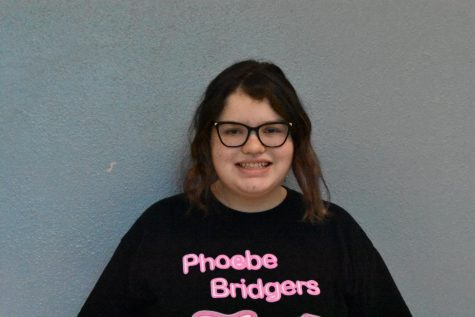 Raya Isenstein, Staff Writer
Raya Isenstein is a freshman at Lafayette High School. She is involved with the theatre, as well as writing for The Times. She is interested in pop culture,...