Previewing: Boys Basketball Season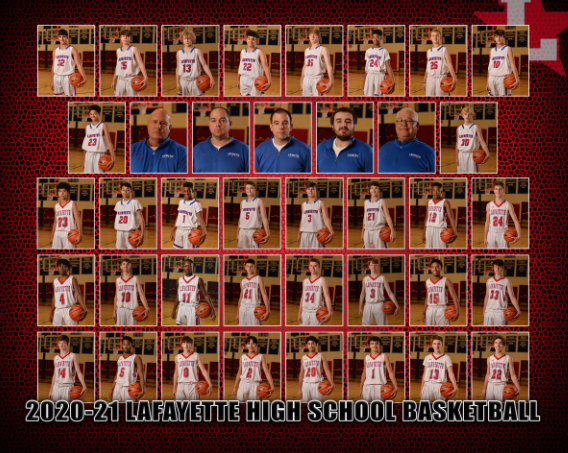 The Generals Basketball team is looking strong this year. The team hopes to go as far as possible in their season and the title of state champions is begging for these boys to come for it. Our boys had a win-loss record, for the 20-21 season, of 9-13, so what do we need to expect of them? 
We definitely need to watch for senior Abe Nelson. He played 20 games last season out of 22 and following behind former player, Will Stanfield, scored a total of 189 points throughout the season. Nelson also made a total of 65 field goals and 11 3-pointers. Out of his 68 free throw attempts, he scored 48 of those, a very good percentage of 70.6% of made shots. Out of rebounds, Abe got 76, averaging 3.8 rebounds per game. 
We can't forget Jayd Huynh. Last year, he played in all 22 games and scored a total of 55 points and 17 out of 45 attempted. With 20 free throw attempts, he made 14 out of them and had a very good percentage of 70% accuracy. With 29 rebounds, he averaged 1.3 rebounds per game. 
What games should we attend? On December 7 and January 25, the Generals will be playing Dunbar, the first one away and the second here at our court. Sadly, we lost both games against Dunbar last year. The boys are hoping to redeem themselves and prove that Dunbar is no match for them. Also, on December 16th and January 6th, we will play Tates Creek. We've had quite a battle with Tates Creek, having won both games, but scoring very few points. 
This season, the 2021-2022 General's Boys Basketball team will be coached by Coach Micheal Mendenhall as the Head Coach with Adam Wilkinson assisting. The team will consist of:
12th Grade
Javon Adams

Abraham Nelson

Isaiah Romero

Logan Taylor
11th Grade
Jack Ackerman

Jayd Huynh 

Noah Shofner
10th Grade
Nehemiah Jarder

Brady Kirk

Justin Hurley

Yashiro Hurst

Brennan Mattingly

Peyton Prtichard

Mason Sheerer
9th Grade
Matthew Arduz

Kenji Berger

Andrew Biddle

Buzz Christensen

Aiden Dailey

Donavan Fullwood

Richard Harris

Aiden Huff

Nathaniel Jones

Jake Peterson

Caleb Swift

Ishmael (Eli) Thomas
About the Contributor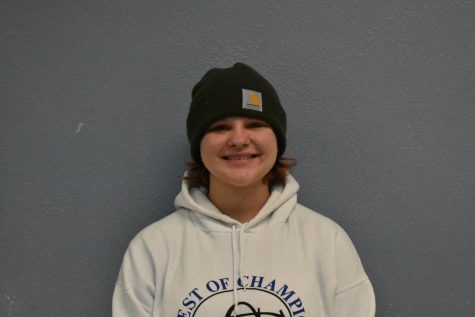 Grace Tomazic, Staff Writer
Grace Tomazic is a freshman at Lafayette High School. She is a member of the Lafayette Marching Band and Concert band. Outside of school, Grace participates...