The Man. The Myth. The Legend: Mr. Sims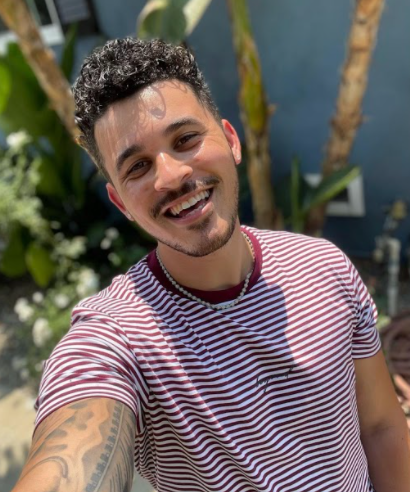 Mr. Jordan Sims: If you're a Junior or Senior, chances are you know him as the College and Career Coach. If you're not an upperclassman, then chances are you might remember him from his stellar D.J work at the Homecoming dance.
I sat down with Mr. Sims this past Monday to talk to him about his job as Lafayette's first college and career coach, the importance of his position, and other topics such as his new fashion line and whether or not he's got any upcoming tracks he's ready to lay down.
I opened up the interview asking him some about his job, and what it entailed. "The majority of my duties are helping students with their college search, financial aid with the FAFSA, scholarship resources" Mr. Sims began. "Also helping students with basically trying to find out what they want to do for the rest of their life, and figuring out what their goals and skills are and how that translates into careers." Mr. Sims also helps set up testing with standardized tests such as the ACT and SAT at Lafayette, though his duties primarily follow under the college and career camp.
I asked him to talk more about FAFSA, a wonderful resource many students are unaware of. "FAFSA is the Free Application for Federal Student Aid, essentially free aid that students get based on their financial need." He said, "It's money that they take with them to college with the Pell Grant, which the state grants. Essentially, they fill it out every year for college, and if they do that, they get [potentially] $6,500 in that Pell Grant money. It's money they get to take with them all four years of college."
However, college isn't the only thing that Mr. Sims has expertise in. "I'm a singer-songwriter, [and] my music name is JAYDN SOL. I have an upcoming song releasing November 12, and a music video. I'm really excited about that."
Eagle-eared listeners might've heard this song "Sail Away", teased at Homecoming. For those that didn't, as Mr. Sims said, you can catch it on November 12.
Mr. Sims is incredibly enthusiastic about the track. It's one he's been sitting on for roughly two years, though is finally ready to drop. "A lot of time with artists, you hold something, and when it's finally the right time you release it."
Mr. Sims' career dates back to high school, though he's been an active artist since graduating college. Ever since, he's been recording at a local studio known as the Dojo, that's hosted artists such as Jack Harlow, Sada Baby, ESTG, Bryson Tiller, and Zaza. He also has a home studio furnished with his own equipment, that he likes to record in.
Additionally, Mr. Sims has also launched a fashion line, which he's called SOLFUL Essence. The line's name comes from his artist name, however, there's also a deeper meaning to it too, "The music that I write comes from my soul."
"Everything you do should be with purpose." He said, "You should always be living your life to the fullest, every second, every minute, no matter what. Use positivity to fuel your day, don't let anything bring you down, that's just something that's temporary. SOLFUL Essence stands for living life with purpose, and not living life with regret."
Perhaps nothing better than a name such as SOLFUL Essence, describes how Mr. Sims lives his life, and has decided to be as a teacher.
"When you have positive energy, it spreads to others."
About the Contributor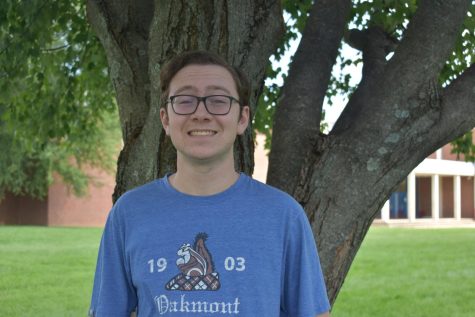 Logan Ward, Editor in Chief
Logan Ward is one of the two Editors-in-Chief of The Lafayette Times. A senior, this is Logan's second year with the Times. During his time as a writer...