Puffs: Theatre Class Play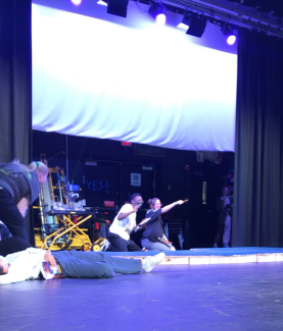 Theater Classes 3 and 4 at Lafayette will be presenting the play: Puffs Or Seven Increasingly Eventful Years At A Certain School Of Magic And Magic. This play is a parody of the Harry Potter book and movie series, and the Hufflepuff house is what it centers around. It is a light-hearted comedy that has more drama unfolding as the play continues.
The play follows three wizards: Wayne Hopkins, Oliver Rivers, and Megan Jones, along with their classmates. Together they go through seven years of wizard school. They experience sadness, conflict, laughter, embarrassment, and even death. The play tackles real-life topics like struggling with personal identity and feeling insignificant in the world. All while making you laugh then cry then sit on the edge of your seat. So if you're a fan of the Harry Potter series or enjoy comedy shows, you will want to see this play.
List of Leading Cast Members:
Wayne Hopkins: Joshua Bylund
Oliver Rivers: Daniel Gnau
Megan Jones: Ella Swanigan
Narrator: Ella Cox & Emery Weathers
Leanne: Abigayle Stokes
J. Finch: Lauren Clay Sampson
Susie Bones: Allison Bell
Sally Perks: Ella Stumpf
Ernie Mac: Malik Mulder
Hannah: Aslyn Goodwin
Cedric: Murron Karas
The theater program will host the show in the Beeler Auditorium. The show dates are not official yet, but they plan for it to be a week or two after Spring Break.
About the Contributor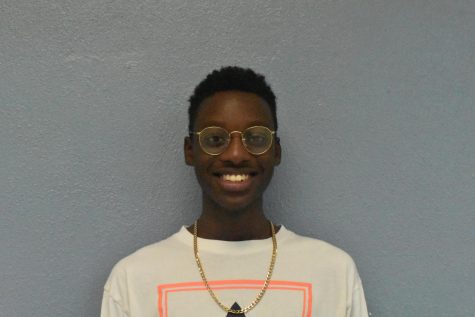 Malik Mulder, Staff Writer
Malik Mulder is a junior and is currently enrolled in the pre-engineering program at Lafayette. He

enjoys writing informational articles and taking...