High School Vs. Club Sports–Which is Better?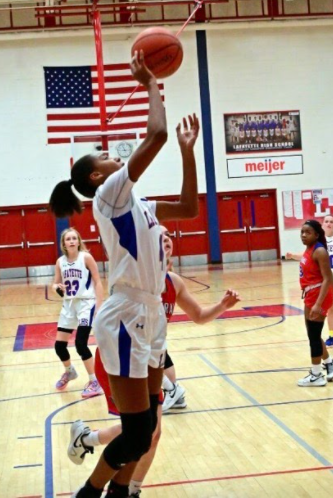 High school and club sports have always been widely discussed about which has the most benefits. As with most things, high school and club sports each have their own advantages and drawbacks. Some things to take into consideration are competition level, exposure to college coaches, and cost.
Club sport organizations construct teams based on skills, experience, and talent, so players often compete at a much higher level. Most college coaches attend club tournaments and showcases because these events allow them to evaluate significantly more athletes in one day and the talent level is generally higher than what they would see at a high school game. This is not to say that high school sports are not competitive. High school competition focuses on the opportunity to advance to a conference or state tournament over the course of the season through districts, regionals, and then state.
When taking into account the duration of a season, club sports are offered year round, making it great for athletes to consistently focus on skill development. The season usually lasts around nine months in contrast to high school sports, which only lasts two or three months. Since the club season lasts longer, it means that you play with the same team for longer, which in turn means better team chemistry and better bonded players.
Several benefits of high school sports are the opportunity for leadership and growth, sense of school pride and representation, and making friends and bonding with people who you can also connect with during school. There's also a possibility you may letter in your sport, meaning that you receive a symbol, usually a cloth initial that is typically the first letter of the name of your school. It represents the hard work and the milestone achievement of students who have made the varsity sport team.
Lucy Griffeth, a sophomore lacrosse player at Lafayette High School says that when it comes to the drawbacks of high school sports, "You only play local schools that are at the same caliber." This means that high schools mainly compete against schools in the same area who are most likely on the same level, so it's less of a challenge and easier competition which is not as productive for growth and development. Emily Walsh, a sophomore soccer player at Dunbar High School says, "The drawbacks of high school sports are having a shorter season and not being able to travel and showcase your skills to coaches from other places. The drawbacks of club sports are not practicing as often and not always having a good field to practice on."
As for expenses, club sports will always be more costly because of the higher level of staff and coaching, equipment, uniform kits, traveling, and season duration. Not to mention, high school sports are often paid for through fundraising, or funded by the school, owing to the belief that every high school student should have the opportunity to play high school sports.
It is very possible to play both high school and club sports, in fact most serious athletes do, but when choosing one over the other it all depends on how committed you are, how long you want your season to be, and if you plan to continue your athletic career after high school and through college.
About the Contributors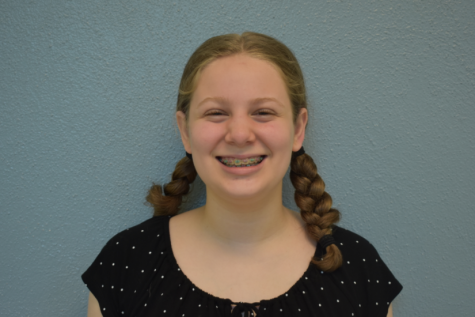 Cerise Archer, Staff Writer




Cerise Archer is a freshman at Lafayette and a member of the Pre-Engineering program. This is Cerise's first year writing for the Lafayette Times....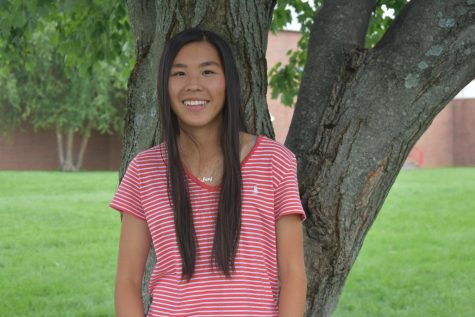 Sydney Breeze, Copy Editor
Sydney Breeze is a junior attending Lafayette High School. Her writing interests are news, features, sports, alumni, and opinions. She enjoys all sports...