Lafayette Times Reporters Speak With Lexington Mayoral Candidates at Monday's Debate
On Monday May 9, the League of Women Voters hosted a televised mayoral debate at Transylvania University. Attending candidates included incumbent mayor Linda Gorton, city councilman David Kloiber, and former NAACP president Adrian Wallace. The debate was moderated by WKYT reporter Bill Bryant.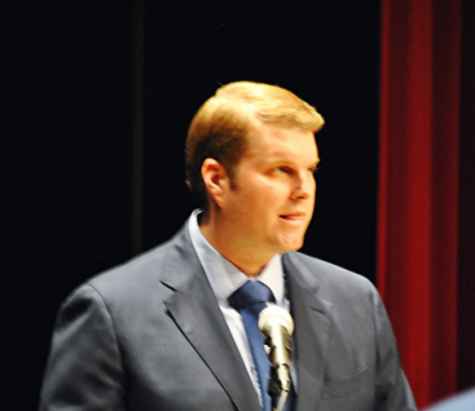 First up was Councilman Kloiber. During the debate, Kloiber went after the incumbent administration of Mayor Gorton, claiming that it hadn't risen to tackle the challenges that the city had faced during her term, such as with crime and infrastructure. "I have a lot of experience outside of government, from investing in private equities to running a non-profit, it gives me a different perspective." Kloiber said, "Being in government, I see how things work, but I haven't been there so long to think that government's doing everything exactly the best way."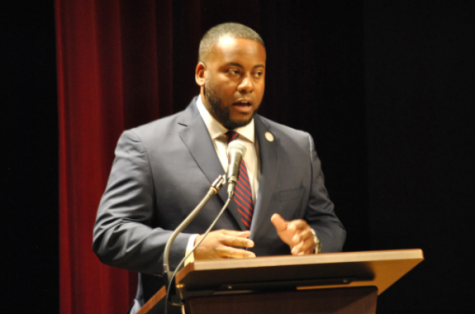 Mr. Wallace also was critical of the actions of the Gorton administration, though came in with a different perspective. During the debate, Mr. Wallace focused greatly around generational poverty and systemic racism, and how he believed they impact many of the larger issues of the city, such as crime and affordable housing, "A lot of my issues, honestly, are Lexingtonian issues, they're city-wide issues." Wallace said, "They're not just racial, but the issue is they get racialized. Every issue that we've talked about from poverty to homicide to development actually impacts all Lexingtonians, it just disproportionately impacts people of color far too often."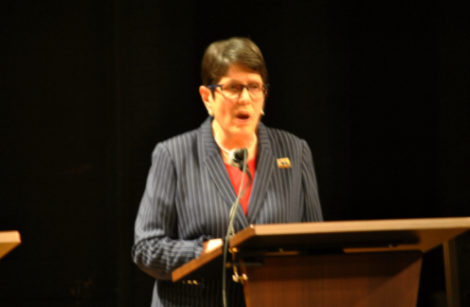 Finally, Mayor Gorton, put on the defensive by the rhetoric of her fellow candidates, focused more on the success of her administration, primarily in the supposed success of her administration's COVID-19 vaccination and testing programs. Responding to her opponents, Gorton said, "I think it's easy if you haven't been working in government, to attack because you don't have information. I have led this city through a pandemic, which really is the biggest crisis that Lexington's ever had… and we have come through really well… I know the facts… and I think when you don't know the facts it's easy to attack in generalities."
No-excuse early voting is May 12 through May 14, while Election Day is May 17. The voting window on May 17 will be from 6 a.m. to 6 p.m. For more information on absentee voting, consult the Kentucky Board of Elections website. For the general election, Election Day is November 8 and registration closes October 11.
The Lafayette Times would like to thank Transylvania University and the League of Women Voters for the hospitality they extended in allowing us to cover this debate, as well as WKYT for meeting with us before and after the debate. The Lafayette Times would also like to extend special thanks to Megan Moloney, the Vice President of Marketing and Communications for Transylvania, Robert Thomas, the news director of WKYT, evening news anchor and moderator Bill Bryant, and all three candidates for speaking with us.
About the Contributors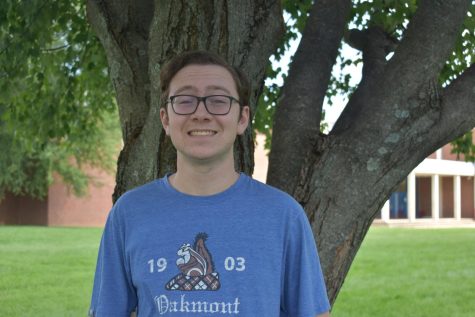 Logan Ward, Editor in Chief
Logan Ward is one of the two Editors-in-Chief of The Lafayette Times. A senior, this is Logan's second year with the Times. During his time as a writer...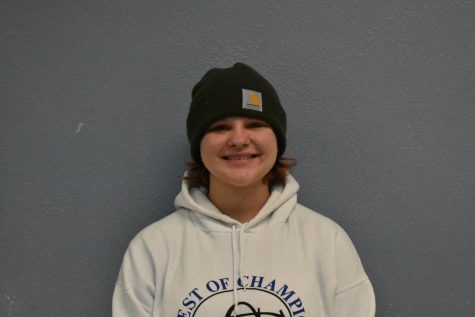 Grace Tomazic, Staff Writer
Grace Tomazic is a freshman at Lafayette High School. She is a member of the Lafayette Marching Band and Concert band. Outside of school, Grace participates...