Halloween Costume Ideas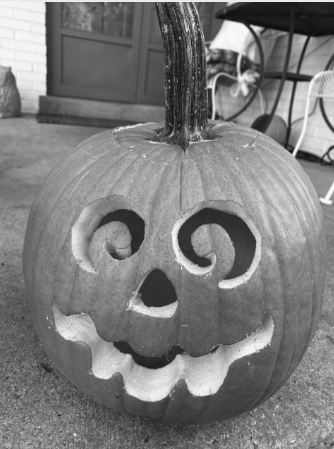 Halloween is the only time of the year you can dress up as anyone or anything you want without people looking at you like you are insane. Maybe you want to be a scary zombie or a cute, innocent mouse. Don't know what you want to be? That's fine, I can give you some ideas.
Below are some Halloween costume ideas grouped into sections.
Spooky-
Carrie- White dress, crown, and of course, blood
It- mask, clown outfit, and clown shoes, and you're good to go.
Chucky- red curly wig, Chucky outfit, and a knife (fake knife… obviously)
Annabelle- White face makeup, doll-inspired dress, and don't forget the black eye makeup.
Vampire- vampire teeth, cape and make sure to dress in black and red
Cute-
Mouse- gray skirt or pants, gray top, mouse ears (duh), and a tail.
Fairy- flowy dress of any color, wings, and make sure to add sparkles
Powerpuff Girls
Lola Bunny- bunny ears and Lola's signature outfit
Mermaid- mermaid dress and some colorful makeup
Edgy-
Wednesday Adams- all black and don't forget the dark eye makeup (you want to look dead inside)
Wind up doll
Poison Ivy (DC comics)- green jumpsuit and some fake leaves and a bold red lip! A red wig would look awesome but of course, it's your choice.
Catwoman- black jumpsuit and a black mask and a cat tail
Devil- wear red and get a staff.
Couples-
Piglet and Winnie the Pooh- Piglet: pink bottoms and shirt with pig ears and a cute tail! Pooh: Winnie the Pooh jumpsuit is nice and comfortable and warm.
Lola Bunny and Bugs Bunny.
Batman and Catwoman.
Mavis and Johnny (Hotel Transylvania)
Raven and Beast Boy (Teen Titans Go)
Links for places to get awesome costumes
Happy Halloween!
About the Contributor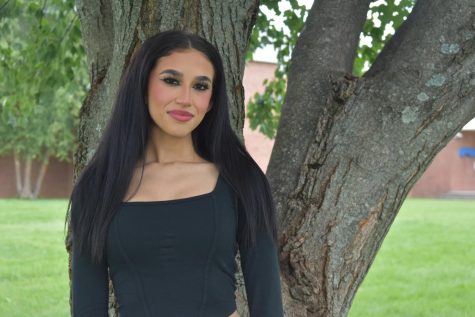 Acacia Wilkerson, Staff Writer
Acacia Wilkerson is a senior at Lafayette. This is her first year with Lafayette Times. Some of her interests include psychology and cosmetics. She has...