Are Lafayette Students Hurting the Good Foods Co-Op?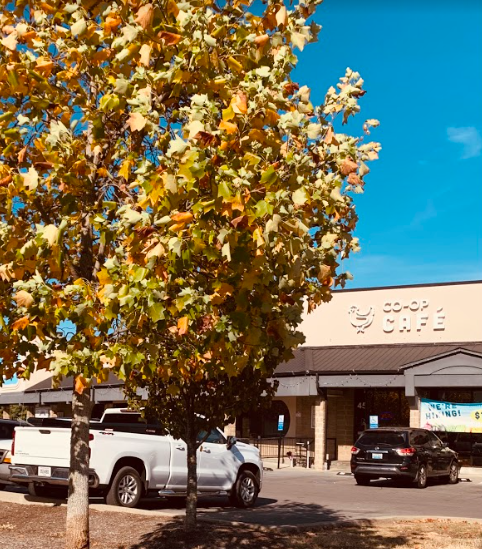 While you may think that a full cafe is good for business, it could cause harm depending on the customer. As many people know, the Good Foods Co-op is a very popular place for Lafayette students and some other high schoolers to visit after school. Some study, some hang out with their friends, and others get food. Almost any school day after school lets out, you could go to the Co-op and see it full of Lafayette students, but is this potentially harmful to the company itself?
Turning Away Higher Paying Customers
Some people go to the Co-op after or during work to focus on their job and get their work done. Every once and a while, a college student will go to the Co-op for a quiet place to study. But if they know that by 3:20 PM it will be flooded with noisy high schoolers, they may not want to go. This could cause some of the Co-op's older and often higher paying customers and business to be driven away from the store.
Using The Facilities But Not Supporting Them
When high schoolers come to the Co-op, they may be occupying the seats, but not all of them are always supporting the local business. Say you and a group of five people come into the Co-op. Two of you buy food and are actually supporting the cafe, but the rest of the group is just taking up seats that could be used for other 'paying' customers. Some of these high schoolers are using the facility but not supporting it, and this is taking up seats from the other people that come and might actually buy something, supporting the Co-op.
Trouble Finding Staff
Another thing to consider is staffing. Many high school students are looking for jobs, and the Co-op has recently been looking to hire. So, while you may think this would be a good thing for the Co-op: students who live near the Co-op could get a job there after school and the Co-op would have plenty of employees. But many kids choose not to work there due to the number of high schoolers they know that go there after school for the hangout spot. They might not want to work there because of the social aspect of seeing so many kids from their school. This could cause the Co-op to have a more challenging time finding staffing than another place that is far away from the school building.
So the next time that you visit the cafe after school, remind yourself and your friends that the Co-op is full of other people, not just you. Encourage your groups to support the Co-op and to be respectful of the other people that are staying there to study and get their work done.
About the Contributor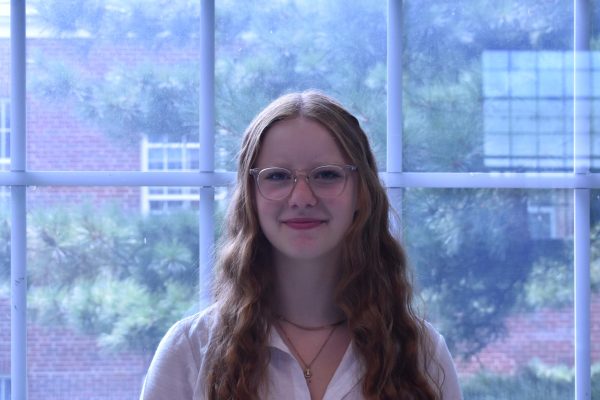 Mirabel Anderson, Staff Writer
Mirabel Anderson is a sophomore at Lafayette and is writing for The Times for a second year. Her favorite genre of articles to write are arts and features....