Crumbl Cookies Is Coming to Brannon Crossing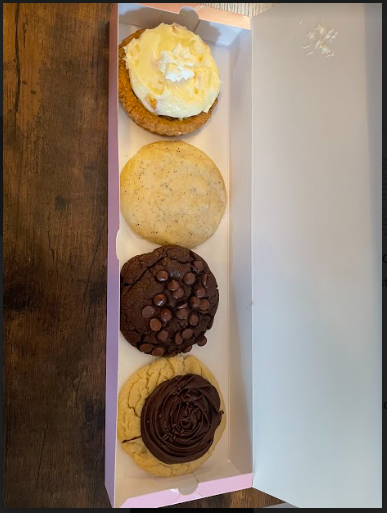 Have you ever heard of Crumbl Cookies? It is a cookie chain founded by two cousins, and they started their first location of Crumbl in 2017 in Logan, Utah.
Since then, they have significantly expanded and are continuing to grow. Crumbl uses social media for advertising its business and its cookies. The thing that intrigues fans to keep coming back is that they change the flavors of the cookies each week.
The business runs from Monday – Saturday and is closed Sunday to create the new flavors for the week. The cookies are giant-sized, and they have unique flavors. You can find the flavors they have each week on the app, their website, or their social media. Each week they have five new cookies and one original cookie (Chocolate Chip or Classic Pink Sugar).
Some of their cookies can be themed to the season or holiday or featured by famous brands such as Hershey's, Snickers, and Sour Patch Kids. Crumbl is one of the most well-known cookie chains in the US because of its social media popularity.
There is one Crumbl Cookie in Lexington at 2160 Sir Barton Rd., Suite 141, in Hamburg. This location opened in May of 2021. It was a big hit, and the owners have decided to open another Crumbl Cookie here in Lexington at Brannon Crossing at 255 E. Brannon Rd.
This location is near the Movie Tavern at Brannon Crossing. It was supposed to open on December 15th, but will have a grand opening party on the 16th from 3 p.m .-6 p.m. They will have a DJ, Riptide Productions, and do Free Cookie Friday. If you can make it and support them, it will give them a good start for their new location.
About the Contributor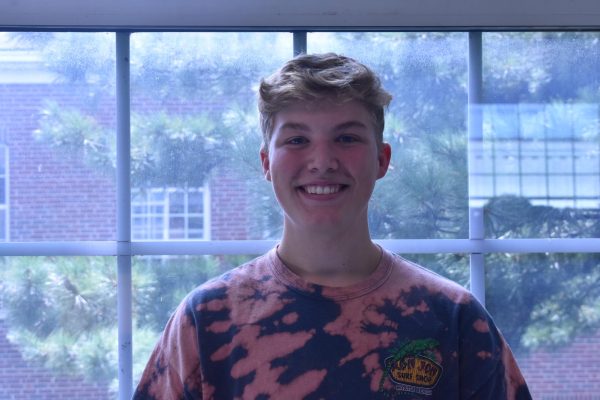 Logan Gwynn, Staff Writer
Logan Gwynn reprises his role at the Lafayette Times as a Sophomore. He enjoys spreading important news and information to his fellow peers. Logan enjoys...