2018-19 Scheduling
Hang on for a minute...we're trying to find some more stories you might like.
It's the time of year again when counselors come to your English class and pass out the next school year's schedule cards. For many, it's the last time they will see the cards. Students go through a lot of different feelings with the arrival of schedule cards. There is the excitement Freshmen feel when they  see all the new classes they can take. The nervousness of Sophomores as they prepare to take classes to impress colleges. The mix of panic and joy the Juniors feel when they get their cards for Senior year.
However, no matter what year you're in, filling out your schedule is difficult. You have eight classes to fill, four of which are core classes, (or two required, if you're going to be a Senior). You also have to find the time to take gym and health and Arts and Humanities to fulfill the credits required to graduate. From there, you will have one or two classes to fill with an elective. If you are not required to take the previously mentioned classes, then you would have four elective classes.  You should find classes that interest you, challenge you, and will help you in the long run, career-wise. The bottom line is that scheduling is an exciting, wonderful, and stressful time. If you need an extra class, sign up for Journalism (shameless plug) to join in the fun of the Lafayette Times!
About the Contributors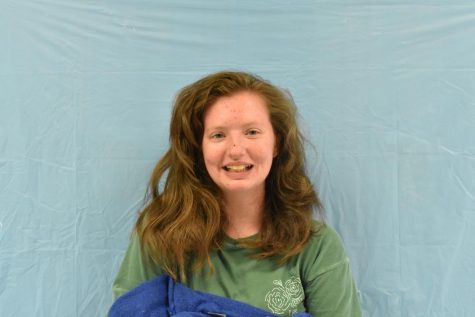 Rebecca Bishop, Editor-in-Chief
Rebecca Bishop a Senior at Lafayette High School. She enjoys reading and writing, and this is her second year learning as a journalist. As a member of...