Lafayette Theatre Presents Guys and Dolls
Hang on for a minute...we're trying to find some more stories you might like.
Students of the Lafayette Theatre Department have been working since the beginning of October on this year's musical: Guys and Dolls.
The musical follows missionary Sarah Brown and the other members of her mission as they try their hardest to turn sinners from their wicked ways while on the streets of New York City. Meanwhile, gambler and crap-game runner, Nathan Detroit, struggles to find a place to run his floating crap-game, while keeping the whole thing secret from his fiancee of 14 years Adelaide. He needs $1000 to pay for the perfect place to host the game. Nathan bets fellow gambler Sky Masterson $1000 that he cannot take Sarah Brown to Havana, Cuba.
Don't miss your chance to see this great show! Come out and support your fellow students of the following dates:
Thursday, January 11th, at 7 p.m.
*Friday, January 12th at, 7pm
Saturday, January 13th at, 1pm and 7pm
You can buy tickets at: http://www.smallvenueticketing.com/23961/
*Due to weather concerns the Friday night show has been postponed until Monday, January 15th, at 7pm. All pre-purchased tickets for the Friday show will be honored at this time. Tickets will also be accepted at both Saturday shows, but sitting in the same seat previously purchased will not be guaranteed.
About the Writer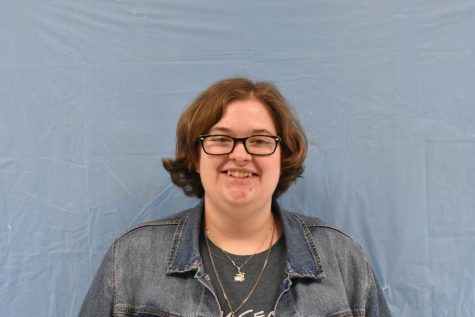 Victoria Steward, Editor-in-Chief
Victoria Steward is a Senior at Lafayette High School. She was the Managing Editor and Co-Editor of the Arts column for the 2017-2018 school year. She...