What If We Paid To Ride School Buses?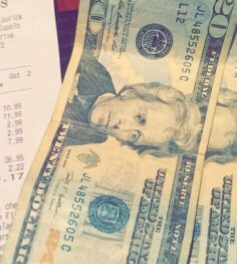 Hang on for a minute...we're trying to find some more stories you might like.
Many schools in other states are running out of funds. As a way to help offset these decreasing funds, some are making kids pay to ride the school bus. Now to some people that is perfectly fine, but for others, it could be an actual issue. So what if we had to pay for busses? If Lafayette one day didn't have enough money for buses and we had to pay, what would happen?
The bus is provided for kids who don't have another way to and from school. This service helps many families that can't afford a car or another way of transport. School is something we have to attend, so what if the kid can't afford to ride the bus? It may help the school system with funds, but this fee could cause financial problems for families.
A bus is an essential way for kids to get to school. Busses in Fayette county are now very crowded and usually result in three kids (even high schools students) sharing one seat. If we pay to ride the bus, would they become less crowded?
About the Writer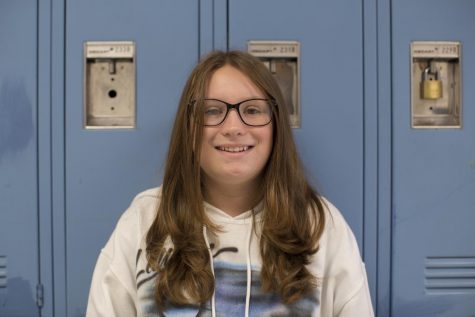 Lauren Mitchell, Staff Writer
Lauren is a 15 year old sophomore who joined Lafayette last year after being redistricted from Dunbar. She joined journalism to write and help with the...