Freshman Memories
The school year is quickly coming to a close. Now, students are reflecting on the year that has passed. Freshmen, in particular, have made a lot of memories since it's their first year of high school. Starting high school is a landmark for many students. It can signify growing up.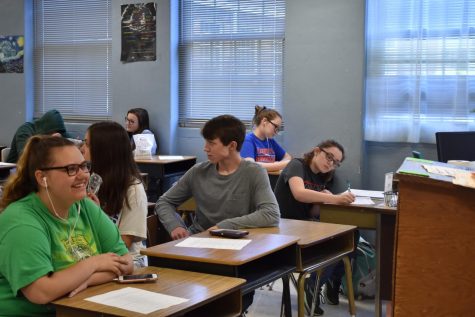 Although most students attended the freshman orientation, the majority of them were still nervous for the transition. The administration offered tours during the week before school started. The first day of school was challenging for some. Maire Birdwell says, "Finding my classes was hard at first but after a while, I figured the school out". Students quickly learned their way around.
Freshmen experienced their first homecoming on November 11th, 2017. The theme was "Make A Wish" and the turnout was incredible. Although not all students attended, it was a big deal for those who did. Kaileah Harkins, a freshman and a student athlete, said, "The decorations really fit the theme, and the music matched our age level, so it was a really good time". Many students share this opinion.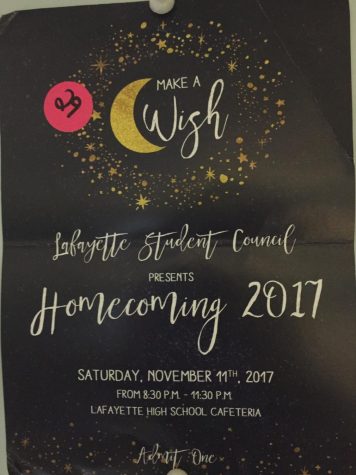 In January, the underclassmen were able to participate in Dance Blue, presented by the Dance Blue committee of the student council. Student council raised a record number of 24 thousand dollars!
After an eventful year for the entire nation, Lafayette participated in school walk-outs and teacher walk-ins. Those who were engaged in the event all had positive statements. "The walkout was a very uplifting event and everyone coming together was a great thing to see in our community especially after all of the negative news going on around us," said Nathan Elsensohn.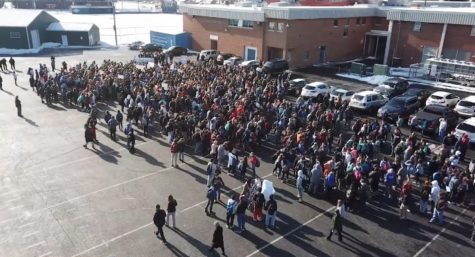 This year has been stressful and starting high school has not been easy. However, students should keep working hard and make these years memorable. There are three more years to go, so let's make them good ones!