Senior Memories 2018
We did it guys! We're finally graduatin, after a long, grueling, stressful, and crazy four years, we are finally here and about to graduate high school and start a new chapter in our lives, called adulthood. It's been a long year, and a tough one to say the least. All of the testing, countless essays, and many hours devoted to picking what college your going to. The class of 2018 has been a remarkable one and is on the road to success. Its been a busy and eventful year, as we kicked off the year with a college fair in September, when we had a plethora of colleges from in-state, visit to provide more information on what they had to offer. Then on Halloween, we had Seniors pack their cars full of candy  and hand them out to the children in the neighborhood, that was called Trunk or Treat.
Then in November, we had a senior open gym. Then in January, we had Dance Blue, which raised a lot of money.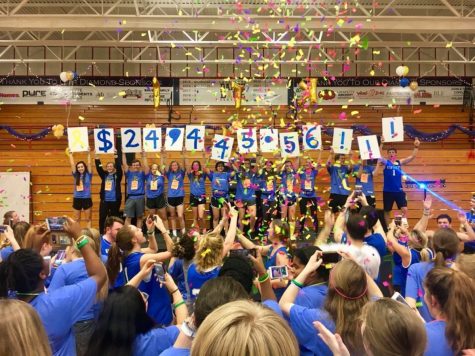 Then in March, along with the Lafayette administration, the Lafayette Seniors did something extraordinary. They planned and spoke at the school walkout to protest gun violence. The class of 2018 showed we are strong and wise beyond our years as we called for a change and noted that we are voting and WE have the power to make something happen. Then by far the hardest part of senior year came–the homestretch–which is where the senioritis hits an all-time-high. But, it worked out okay, because the seniors had an amazing time at prom, and everyone looked great.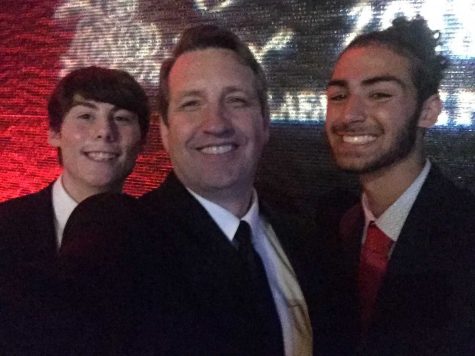 Now in May, we have lots of fun activities for seniors, such as Senior Movie Night (May 25th), Senior Inspirations in Beeler Auditorium (May 29th, 6-8PM), Senior Dinner Dance (May 30th, 7-10PM), Project Graduation (May 31st, 11:30PM-5AM). Congratulations to the class of 2018!
About the Writer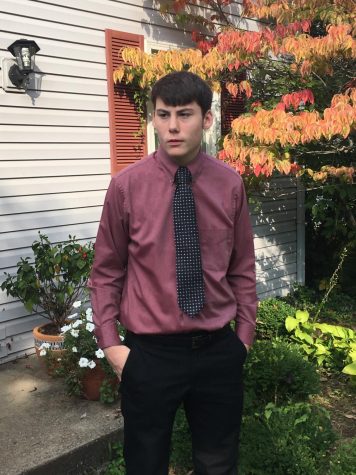 Blake Bethune, Sports Editor
Sports Editor, Sports Writer.

Blake Bethune is a senior at Lafayette High School. His hobbies include writing, playing sports with friends, playing...