Senior Prank
The end of the year is finally upon us. With this, we say goodbye to our seniors and hello to the new ones. However, the seniors need a proper send-off: a prank.
This year, our Senior Prank was based off of Jumanji. Our seniors acted out the movie. Seniors blocked off the senior lot and acted as NPCs like from the movie that came out late last year, starring Dwayne Johnson and Kevin Hart. The turnout wasn't huge,but it was a good way for our seniors to say goodbye.
About the Writer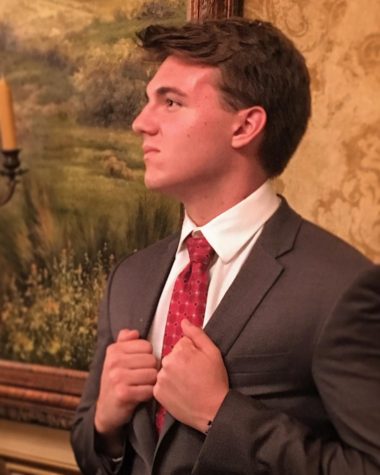 Jack Dillender, Editor-in-Chief
Editor-in-Chief. Lexington, Kentucky born and raised. Life long Cincinnati Bengals and Nashville Predators fan. Amateur cook, hiker and writer, trying...