Making Strides Against Cancer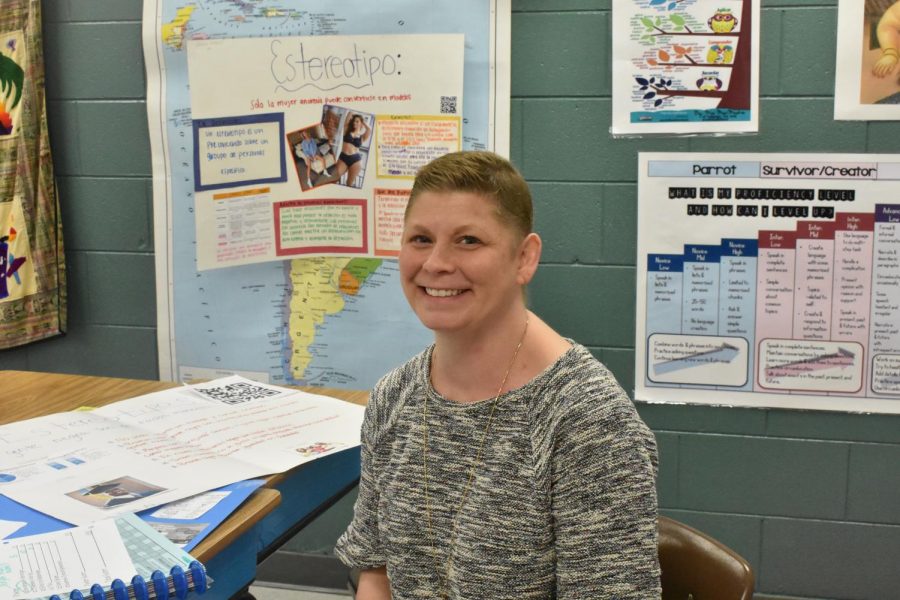 Hena Kachroo, Staff Writer
September 28, 2018
Making Strides Against Breast Cancer is a 5k walk that is held by the American Cancer Society, which leads the nation in non-governmental funding for cancer research. It is one of the many events they put on. During this event, participants celebrate the survivors of breast cancer as well as raise awareness and funds for those still fighting the battle.
The event takes place on October 7th, from 12 pm to 4 pm at Kroger Field. Anyone is able to participate since it is a non-competitive 5k walking event. Students and teachers can sign up in the cafeteria during all lunches, from September 24th to October 3rd. Other fundraisers including a Wall of Hope (where donators will be able to put their names on a poster), a Cyclebar event, and a pink out T-shirt sale with Student Council for the Homecoming football game on October 12th.
"Our school is the only student-led organization in Lexington that has joined together to make a walking team.              For Lafayette, this issue is very personal to us, because of Mrs. Lester's recent diagnosis of breast cancer. We                want to support her and others fighting similar battles." – Michayla Gatsos
More than 1.2 million people nationwide take part in the event every year, wearing pink shirts, hats, shoes, and some even paint their faces or dye their hair. Many different organizations and families come together to form teams and walk side by side at the event. The money raised is put towards breast cancer research, Hope Lodges, cancer helplines, and transportation programs.