The Random Acts of Kindness Club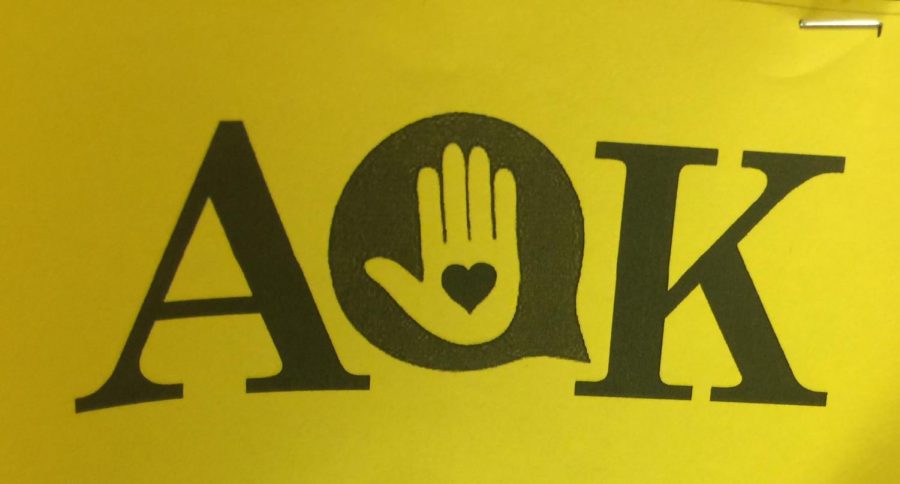 The Random Acts of Kindness Club will meet on a monthly basis, with meetings varying depending on preparation. The AOK Club was created by students who wanted Lafayette to be a happier, safer, and more supportive place for all who attend.
When asked about the purpose of the club, the sponsor, Miss Vanessa Baker,
"Our principle idea continues to center around the fact that we often do not know what one another may be experiencing or going through privately, but we know that lending a helping hand or providing encouragement can help in many times of need. This club works to foster a sense of community between our students and an understanding that this is a place where everyone deserves to be happy and included."
The purpose of the AOK club is to spread kindness by helping, handing out encouraging notes, gift cards or what the AOK is known for, the "love bag". The club plans to do more by helping with self esteem issues, body positivism, confidence, suicide prevention, and volunteer work.
About the Writer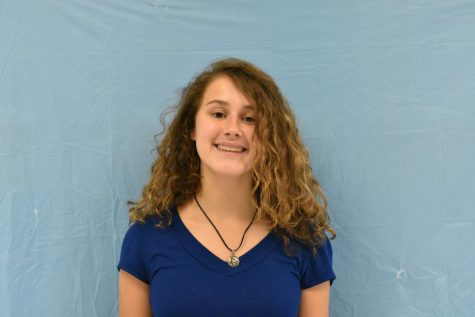 Brynn DeLuca, Alumni Editor
Brynn DeLuca is a freshman at Lafayette. She enjoys kick boxing and writing. She loves horror movies especially The Shinning and It by Stephen King. Brynn...