Cross Country Teams Placed High at State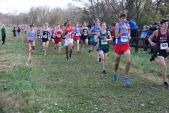 Girls and Boys Cross country team did an amazing job at the State Meet at New Horse Park, on November 3rd, 2018. Some of these teams that raced were Boyle County, Lexington Catholic, Red Bird, Paul Laurence Dunbar, and Tates Creek.
The boys' team ranked 9th place out of 38 teams, with an overall time of 1:27.57.48.
The girls' team ranked 3rd place out of 37 teams, with an overall all time of 1:44:53.7, only a minute from taking second place.
Each team member who raced made an astounding effort to run the fastest 5k time possible.
The hard working members of both teams who raced were: Anaya Brown, Lili Elayi, Meredith Wilson, Victoria Holliday, Olivia Cahill, Morgan Remley, Serina Lin, Justin Chavez, Isaiah Joy, Will Cahill, Aidan Smith, Demetrius Cherry, Isaiah Winter, and David Schneider.
Morgan Remley, a freshman, shares her thoughts about winning the race, "To win third place at state was awesome because the whole year we have been training so hard to get [to the] podium, [and] all the girls were jumping up and down in excitement because we finally achieved our goals".
About the Contributor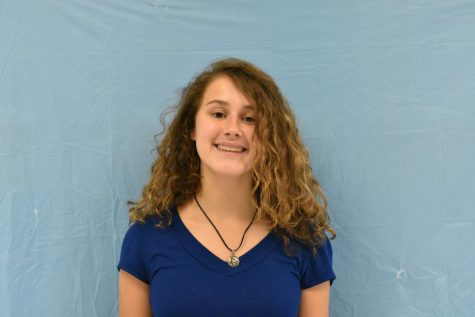 Brynn DeLuca, Alumni Editor
Brynn DeLuca is a freshman at Lafayette. She enjoys kick boxing and writing. She loves horror movies especially The Shinning and It by Stephen King. Brynn...