Day in the Life of a LHS Principal: Mr. David Scholl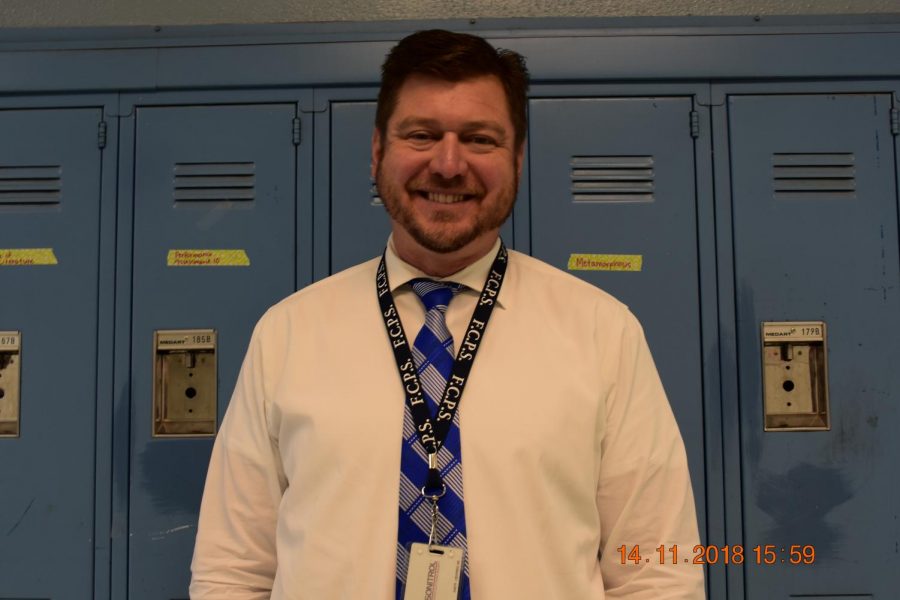 Our principals at Lafayette do a lot of work to keep our school and building running smoothly. One of Lafayette's, Associate Principals, Mr. David Scholl, shared his experience with us and what it's like to be a Lafayette principal everyday.
David Scholl began his relationship with Lafayette in the early 2000's. He worked at Dunbar High School for 15 years as a social studies teacher, where he meet Mr. Richard Royster and Mr. Bryne Jacobs, two more of Lafayette's principals. Mr. Scholl also spent time as the Assistant Principal in Franklin County, including five years as a Elementary Principal. Although he enjoyed these experiences, Mr. Scholl  enjoyed the pace of a big city school, leading him to Lafayette.
Mr. Scholl comes in every morning and begins his routine the moment he walks into the door. He is a morning supervisor, keeping students in check in the morning. He starts at the bus foyer or gym foyer, greeting students along the way as they arrive for school. Then he makes his rounds of the hallways and cafeteria.
The second part of the day starts with observations. Occasionally, teachers will need to be evaluated and observed. Mr. Scholl or another Principal will watch a teacher work and see if they meet proper requirements. Likewise, Mr. Scholl observes students through hallway duty or popping in and out of classrooms.
His other daily duty is discipline. Mr. Scholl handles office referrals and supports students with behavioral and learning problems. When lunch begins at 3rd block, Mr. Scholl heads to the cafeteria and interacts with students, before circulating the school  some more.
The typical day of a principal involves interacting with students, staff, and support personnel to make sure our school community is safe and distraction-free. It's a bonus that our principals love what they do.
About the Writer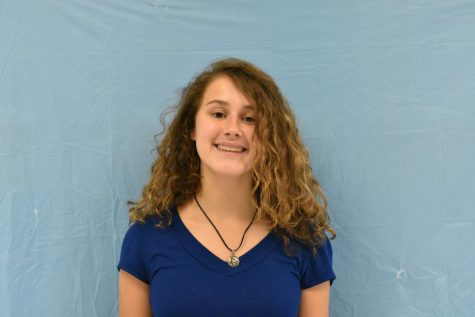 Brynn DeLuca, Alumni Editor
Brynn DeLuca is a freshman at Lafayette. She enjoys kick boxing and writing. She loves horror movies especially The Shinning and It by Stephen King. Brynn...