Varsity Basketball: Lafayette vs. Lincoln County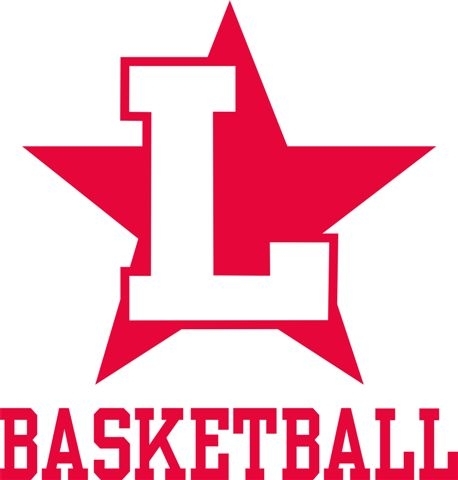 Your Lafayette Generals will be commencing the season by taking on the Lincoln County Patriots in a game that will be important to start the season off right. The game is November 27th at 7:30 in Lincoln County. Neither team has played an official game yet, but both have held practice and Lafayette has also had a scrimmage. With last year's team finishing under .500 this year's team has some work to do and hope to start it off well with a win on Tuesday.
The players are excited to start the season and can't wait to play on Tuesday. Here's what Sophomore Lafayette Basketball player Nick Napier had to say about Lafayette's first game "Yeah we're all hype about playing on Tuesday and hopefully getting the win. We've all worked really hard in practice so finally being able to put all that work onto the court will be really fun." As you can tel,l the team is eager to start the season and so is the rest of the school.
Let's hopefully get the win and start the season off with a bang. Go Generals!