Literary Arts: NaNoWriMo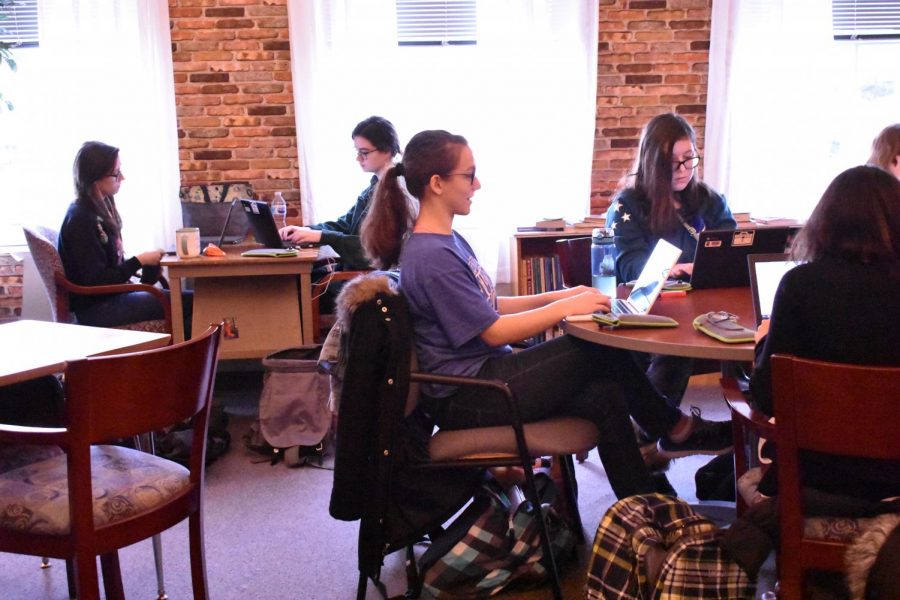 The National Novel Writing Month, also know as NaNoWriMo, took place throughout the month of November and literary arts classes like SCAPA writing and Writing 101 both took part in this challenge. Mrs. Prather and Mrs. McPherson are sharing their classes' experience.
Students begin The National Novel Writing Month by spending October brainstorming ideas, creating characters, and a plot. They then "pitch" their novel ideas to the class and get feedback, which helps them develop a sequential outline. After that, they start writing their novels and try to meet the 50,000 word count requirement. However, NaNoWriMo is not just for students in these classes to participate. Anyone can create an online account on The National Novel Writing Month website or engage in the Lexington NaNoWriMo chapter or Young Writers NaNoWriMo, all with zero cost.
Literary arts classes choose to participate in this challenge because it is great way to build writing fluency, challenge students' endurance for writing and time management. Teachers Mrs. Prather and Mrs. McPherson say they want to get their students in the habit of writing every day. They want all those interested in writing to have an opportunity to be an author of a book of their own creation.
One student from Mrs. Prather's class, Sarah Sjadi states "I enjoy NaNoWriMo. I hated it for a good five days in the middle of the project [because of the stress of meeting the daily word count goal]. Even though it's torture, it's fun torture. You get to come up with the idea for the story yourself.  I always wanted to be author, write a story myself, and go into Journalism one day. So this is a good start. You have to have discipline to write every day. With NaNoWriMo, you go head first in the pool of writing and not just dip your toe in".
Mrs. Prather and Mrs. McPherson hope to continue the tradition of NaNoWriMo in their classes. Both teachers hope that students continue writing long after the month of November is over.
About the Writer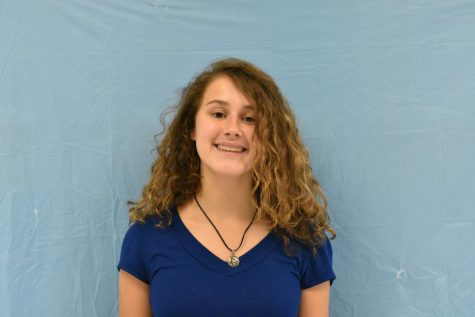 Brynn DeLuca, Alumni Editor
Brynn DeLuca is a freshman at Lafayette. She enjoys kick boxing and writing. She loves horror movies especially The Shinning and It by Stephen King. Brynn...