All State Band, Choir, and Orchestra
Band, Choir, and Orchestra are all going to All-State this Thursday, February 6 through Saturday, February 9. The students who are attending are the students who auditioned and were accepted. Choir has two different choirs: an SSA(Soprano 1, Soprano 2, and Alto) choir, and a SATB (Soprano, Alto, Tenor, Bass)choir. Band h as three diffent bands: Concert, Jazz, and Symphonic. Orchestra has two different orchestras: Commonwealth Strings and Concert. Congrats to all the students who are performing in All State this week.
Here is a schedule of the performance times:
 Schedule: Thursday, February 7, 2019
                            5:15 PM: Kentucky Children's Chorus, Kentucky Junior High Treble Chorus,and Kentucky Junior High Mixed Chorus Concert
Reserved Seating, $15* per ticket
Schedule: Friday, February 8, 2019                                                                                                                                                            8:00 PM:  ( Kentucky All-State Women's Chorus, Men's Chorus, and Mixed Chorus) Reserved            Seating, $15* per ticket                                                                                                                                                                              Schedule: Saturday, February 9, 2019
                               1:00 PM: All-State Concert Band & Symphonic Band
                               3:00 PM: Commonwealth Strings & All-State Orchestra Concert.                                                                                                  General Admission, $15* per ticket (one ticket gets both 1:00 PM and 3:00 PM shows)
About the Writer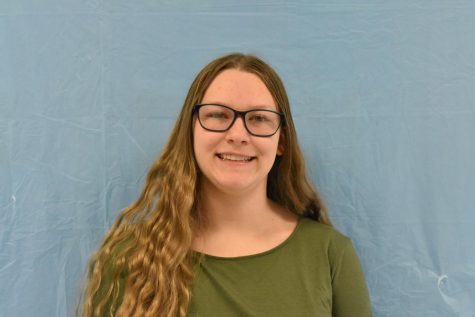 Sarah McPherson, Arts Writer
Sarah McPherson is a freshman at Lafayette High School. She is a writer for the Arts section. She plays in the String orchestra, but when she's not playing...