From Trash to Treasure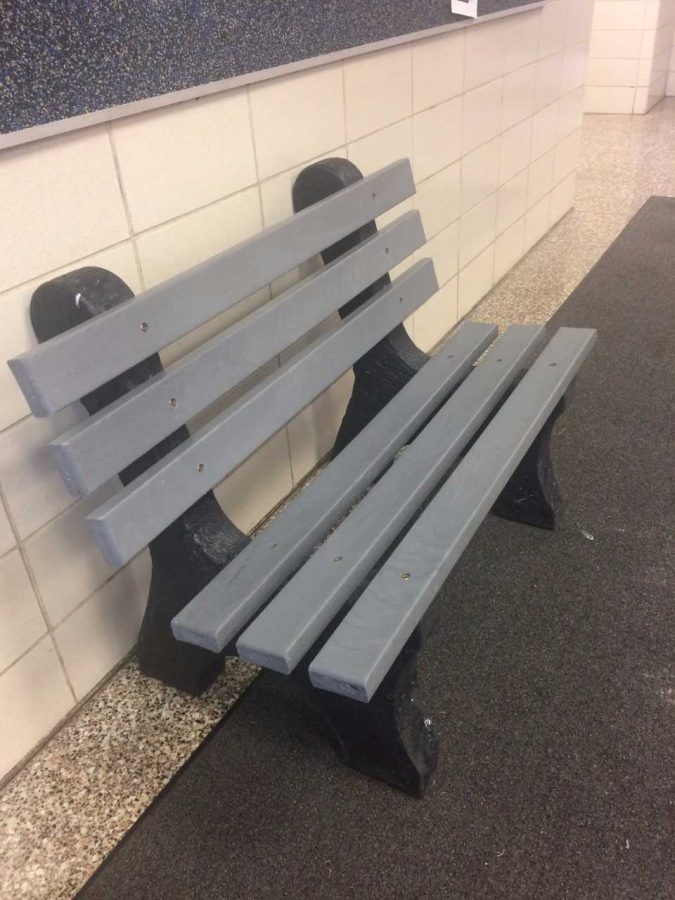 The Bluegrass Youth Sustainability (BYS) is a project based organization composed of a cross-section of environmental students from Fayette county schools. Each school has a coordinator of sorts, most of the information for this article is from them.
There have been many projects to conserve energy at Lafayette, including many that you may not realize that were started by this organization. For example, the new water bottle filling stations save plastic. Power strips that turn off after being on for 12 hours, that reside in many classes, help conserve energy. During the past few years, Lafayette has participated in Wellness Wednesdays. The blue water bottles handed out last year, was organized by Mrs. Regnier and the BYS. 
Last year a new project started: the bottle cap benches. If you were here last year, you might remember the collection of the caps. It takes 200 pounds to make one bench, Lafayette was able to collect enough to make one, which is located in the gym foyer. BYS is still collecting bottle caps; there are large plastic containers located outside the library, the cafeteria, and outside room 260, if you want to continue donating.
If you are interested in joining or being a part of a BYS project, visit their website at https://www.fcps.net/Page/7415 or talk to Mrs.Regnier in room 260 to learn more.  
About the Writer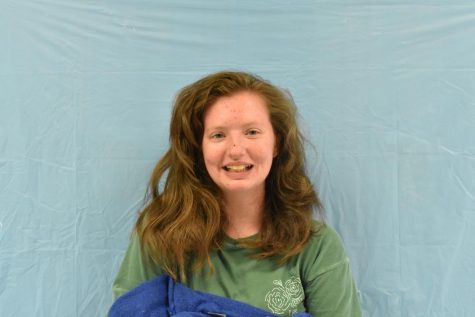 Rebecca Bishop, Editor-in-Chief
Rebecca Bishop a Senior at Lafayette High School. She enjoys reading and writing, and this is her second year learning as a journalist. As a member of...