Lafayette Orchestra Winter Concert
Every year, the Lafayette Orchestra has a winter concert. It usually includes a mix of Christmas and classical music. This year, they performed with the Lafayette band. The concert took place in the Beeler auditorium at Lafayette on December 9th, 2021 and was conducted by Mr. Kent, the Orchestra Director.
The theme was Christmas so they played several Christmas tunes that you would easily recognize. Some of them include tunes from Polar Express and Have Yourself a Merry Little Christmas. The symphony also played pieces from classical composers such as Beethoven, Haydn, and Listz. And even some jazz from Duke Ellington! There were also a few classical solos and duets from individual students.
Every year, the Lafayette Orchestra has a guest conductor play one song. The guest conductor can be anyone who is a part of the Lafayette Staff (teachers, administrators, etc). This year, the guest conductor was Ms. Gorski. She conducted their final performance which was Sleigh Ride.
The students worked really hard this year. They have been working on the music for this concert since August. The performances were great and many people came out to see them play. Everyone had a great time and the students were very proud of their performance. The 2021 Lafayette Orchestra Winter Concert was definitely a night to remember!
About the Contributor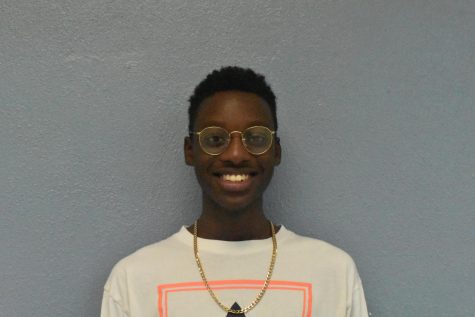 Malik Mulder, Staff Writer
Malik Mulder is a junior and is currently enrolled in the pre-engineering program at Lafayette. He

enjoys writing informational articles and taking...