Charities to Donate to During the Holidays
"You don't have to change the World, but helping your neighbor sure can go a long way."
This quote by Lafayette track and field coach Leslie Davis reminds us that even the little things are so important to families, especially during the holidays. There are so many ways we, as a community, can help families and children. Donating and participating in charity events is just one way to give back to our communities.
One charity to donate to is the youth service center's food drive here at Lafayette. During the fall season, the track team made bags of canned foods to give to the students over the long holiday break. Coach Leslie Davis explained that "Big organizations exist and get a lot of support, so sometimes it is just nice to donate locally." Most big organizations receive a lot of funding for a good reason, but sometimes donating to these larger organizations leaves out the sincerity of giving back to the community. Donating to the school's local food drive is a great way to bring joy to your life and those around you.
The second charity to donate to during the holidays is Baby Bottle Blessings, run by the Pregnancy Help Center Medical Clinic. Many new mothers struggle to keep their babies safe and healthy, especially during the holidays. Lafayette Student Jolena Thomas donates money to her church's Baby Bottle Blessings center. She says that I've always grown up with great parents and more than enough money to live with, so knowing that there were struggling mothers and newborns really hurts my heart." Filling up a bottle with change and donating it is just as simple as letting it stash away in your wallet, so why not donate it?
The third charity to donate to is The Angel Tree. Lafayette student Ava Gentner and her family donate to this charity every Christmas to give gifts and toys to kids and families who can not afford to spend money on Christmas presents. "Donating makes the kids happier, and it benefits both [sic] them and us in knowing that we are contributing to the community", Ava explained. Through the holidays, donating helps families in unfortunate circumstances and provides moral substance to the person donating in that they are giving instead of taking.
As you can see, donating to a charity has many different benefits and outcomes. Not only does it affect the kids and families, but it also affects you. The feeling of knowing you are making someone happy is like nothing else. So this holiday season, try to reach out to your local charity to make a difference.
About the Contributors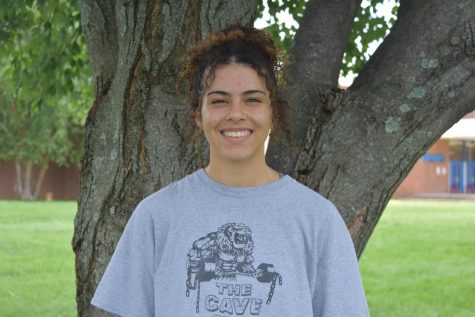 Jolena Thomas, Staff Writer
Jolena Thomas is a freshman and part of the "hype duo'' on the Lafayette volleyball team. The "hype duo" is a running joke on the team about how...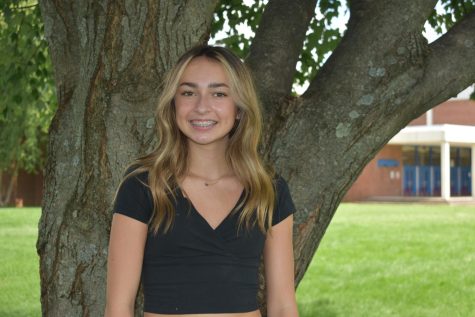 Addison Smith, Staff Writer
Addison Smith is a freshman at Lafayette and a photographer and writer for the Lafayette Times. She plays club and high school volleyball. She also recently...