This Day in History – May 14th
Hang on for a minute...we're trying to find some more stories you might like.
On this day in 1991, two trains carrying commuters crashed head-on, killing more than 40 people and injuring 400 people near Shigaraki, Japan.
The town of Shigaraki is famous for its ceramic creations. On May 14, the World Ceramics festival was being held in the town. Passengers filled trains to go to the festival. The track was to run along a 14.7-kilometer single-track from Shigaraki at 10 in the morning.
The workers on the railways could not get a green signal from the station. "The system showed that a train was approaching, but the workers, believing this to be incorrect, overrode the system and sent the train out, 11 minutes late." says History.com
Unfortunately, the system was correct—there was another train on the line. A JR West commuter train was carrying passengers toward Shigaraki for the festival. The train was sent head on toward the other train on the line.
The crash derailed both trains and 42 lives were lost. A subsequent investigation placed the fault on the SKR workers for allowing the train to depart without a green signal, an action that was dangerous and illegal.
About the Writer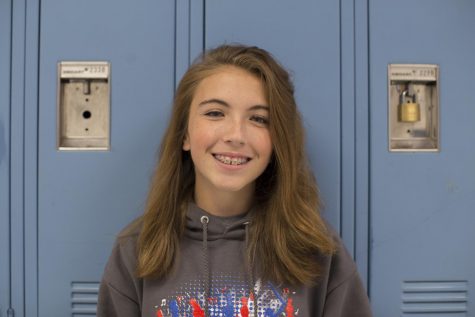 Maire Birdwell, Design Editor
Maire Birdwell is a freshman at Lafayette and she is happy to say that she is the Design Editor.  She contributes to Lafayette by marching with our outstanding band, helping others, and giving our school a good atmosphere. Her whole life is surrounded by music since her parents are both music professors, and listening to...