Fashion Trends That Could Reappear in 2023
Even though we just started a new year, we have already seen many fashion trends. From wide-leg pants to Uggs being back in style, who knows what we will see in the fashion world this year? Although we only have seen a few new fashion trends this year, here are some of our predictions for the 2023 fashion world.
Currently, neutral colors (whites, blacks, browns, grays) are trending. Since 2022, we have seen these colors trending monthly, and bright colors might return in 2023. Although neutrals might stay around for winter and fall, we predict brighter colors will return in the middle to end of summer. These colors could include pinks, oranges, yellows, and greens.
In late 2018 and most of 2019, we saw many viral makeup creators taking on matte makeup, influencing us to try these looks and making it one of the year's biggest trends. Right now, we see many "Glowy looks"; these may consist of makeup products that give a dewy finish to the skin and a lot of shiny products. Almost the complete opposite of Matte makeup. Glowy makeup looks have been trending for almost a year, so we expect it to end soon.
In late 2022 we saw low-rise pants making their comeback. While most people were still wearing high-rise, many brands reintroduced low-rise pants. Over the past few years, my love for low-rise has varied. The low rise was majorly popular in the early 1970s. We expect the low-rise trend to stick around for 2023.
For those who need to be made aware, tube tops were most popular in 2019 and the 60s/70s. These are short tops with no sleeves, usually in the shape of a tube. We last saw these tops the past two summers around a lot in 2019. Since the tube top hasn't been around for a while, we predict to see it more this summer. Tube tops have the potential to be a popular trend in 2023.
Last but not least, we predict that wedges will return in the summer of 2023. We last saw wedges come and go from the early 2000s to now. Wedges are a very cute and simple option for summer. Although there is a heel, it is not a big enough heel to be uncomfortable in them.
2023 is a new start for the fashion community and has already brought many things. The predictions above are just a few of the millions of fashion trends that could appear this year.
About the Contributors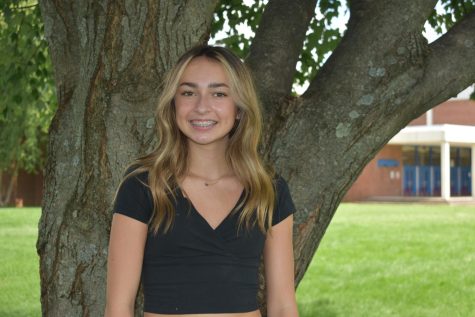 Addison Smith, Staff Writer
Addison Smith is a freshman at Lafayette and a photographer and writer for the Lafayette Times. She plays club and high school volleyball. She also recently...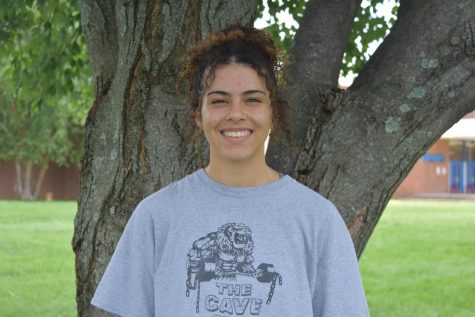 Jolena Thomas, Staff Writer
Jolena Thomas is a freshman and part of the "hype duo'' on the Lafayette volleyball team. The "hype duo" is a running joke on the team about how...